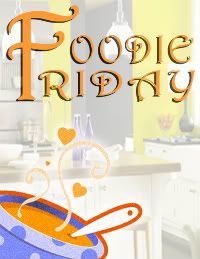 Hosted by
and

Sunday is Fathers Day here in the USA, I'm not sure how world wide this holiday is, but I like to make a big deal out of it. I'm a Daddy's girl through and through, and I'm married to a man that is a pretty awesome Daddy to our kids. I've also been privileged to have a wonderful Father in Law.
I'd show you what I'm getting Mark, but I want it to be a surprise for him (and I have no idea if he'll read this post).
On to our recipe for the week. When I married Mark I quickly learned one of his favorite meals was Meatloaf, and his favorite veggie is carrots. So what do I have for you today?
Stuffing Meat Loaf with Steamed Carrots
Ingredients
2 lbs ground beef
1 16oz Stove Top Stuffing Mix (any flavor)
1 cup water
2 eggs
1/2 cup barbeque sauce, divided
Direction
Preheat oven to 400 F.
Mix all the ingredients together, leaving 1/4 cup bbq sauce aside.
Shape the meat into 4 small loaves. Place them side by side on a baking sheet. Top with the remaining bbq sauce.
Bake 30 minutes or until cooked through. Cut each loaf in half to serve. We enjoy ours with steamed carrots mixed with a little melted butter and salt and pepper to taste.
Nutrition Info (how cool is this! I wrote down the nutrition info, but forgot to write down where I got the recipe)
252 calories
4g carbohydrate
0g dietary Fiber
13g Fat
25g Protein
3g sugar
Since we've got this Fathers Day Theme, I asked Mark to pick out this weeks features. He felt a little overwhelmed with all the recipes to go through, but he narrowed his choices down to the following.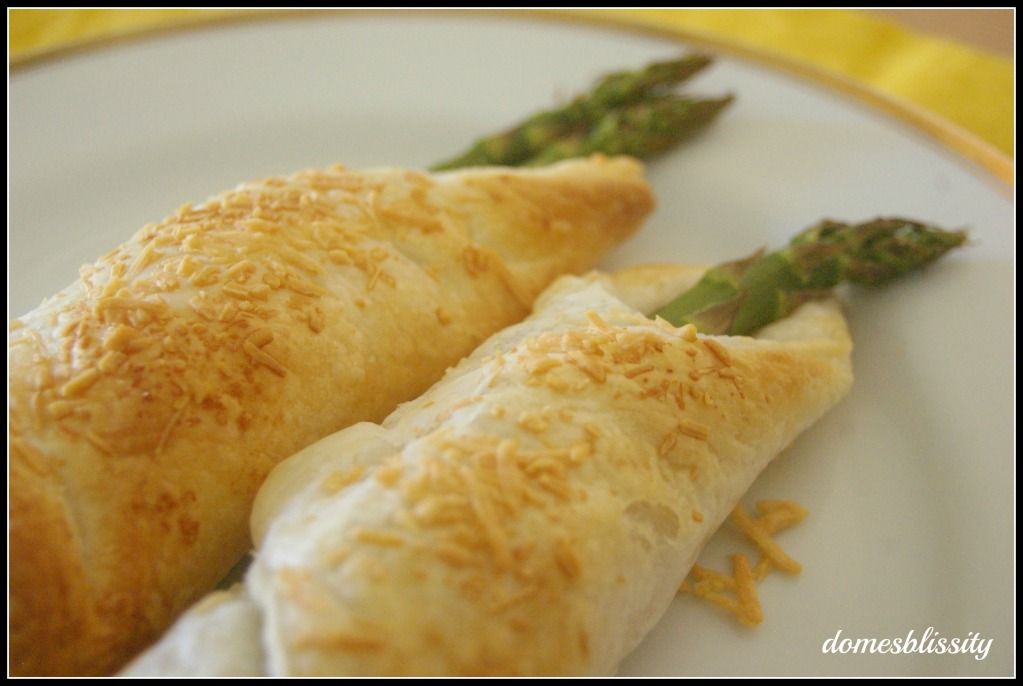 Thank you everyone for linking up last week! If you were featured grab the button to display on your blog!
We'd love to see your Fathers Day Recipe!