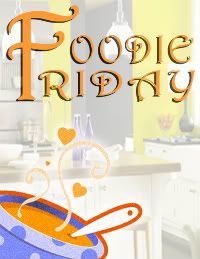 <a <span style="background: yellow;" class="goog-spellcheck-word">href</span>="http://<span style="background: yellow;" class="goog-spellcheck-word">homemaidsimple</span>.<span style="background: yellow;" class="goog-spellcheck-word">blogspot</span>.com"><<span style="background: yellow;" class="goog-spellcheck-word">img</span> <span style="background: yellow;" class="goog-spellcheck-word">src</span>="http://i1192.<span style="background: yellow;" class="goog-spellcheck-word">photobucket</span>.com/albums/aa339/<span style="background: yellow;" class="goog-spellcheck-word">HomeMaidSimple</span>/<span style="background: yellow;" class="goog-spellcheck-word">Foodiefridaymark</span>-1.<span style="background: yellow;" class="goog-spellcheck-word">jpg</span>" alt="<span style="background: yellow;" class="goog-spellcheck-word">BWS</span> tips button" width="125″ height="150″ /></a>
Hosted by
and
Baby Prince was born last monday night. With the events surrounding that, I obviously have not done any cooking this week. The two nights we've been home so far, we have had some wonderful neighbors bring us dinner. We haven't even had to pull out my frozen meals yet! 
I'd like to thank everyone for linking up last week! WOW, you guys are awesome.  I can't wait to start trying some of these yummy recipes.
Mmm, I love gnocchi, but have never made my own!
From MJ's Kitchen:
Buttermilk Cornbread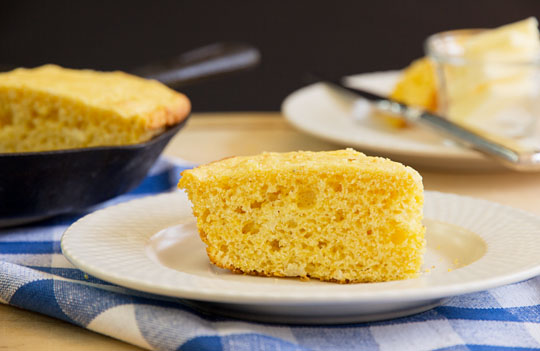 Who doesn't love a good cornbread?
Again, a big thank you to all the submissions last week!  38 new recipes for me to try!!!
If you've got a recipe to share, please add it to the list below!  Diane and I would love for you to follow our blogs, and grab the Foodie Friday button!
You can link up any recipe that has not been linked with us before, but we ask that you keep it to a maximum of 3 per week.  Thanks so much, and Happy Cooking!
document.write('