We may earn money from the companies or products mentioned in this post.
2012 was quite the year around here. Looking back I wonder how we made it through intact, but here we are. It's 2013. As part of our New Years Eve Celebration, I asked the family what some of their favorite moments were from the year.
From Princess V "Watching TV". This amazing event is probably due to the fact we didn't have television service for 1/2 the year. I somewhat miss those days.
From Princess C "I love everyone". Well gosh Princess C we love you too.
Princess R and Prince L didn't have much to say on the topic.
For me the highlights of the year were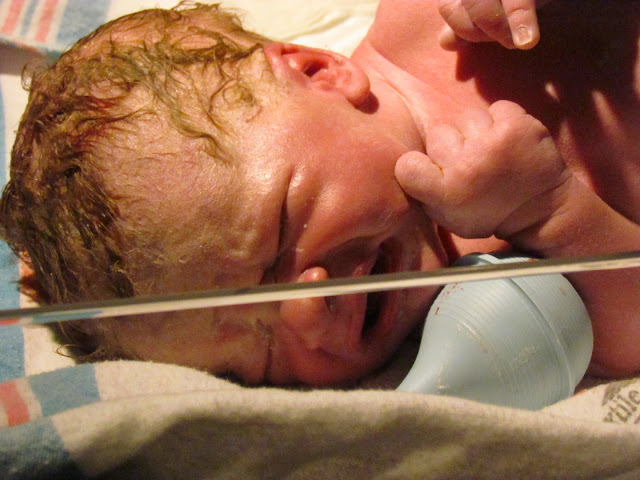 Selling our home and Buying a new one
Yes, we finally closed on this house, and have moved in. It's been crazy, but worth the wait. I also see another kitchen remodel in our future….