We may earn money from the companies or products mentioned in this post.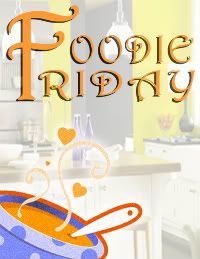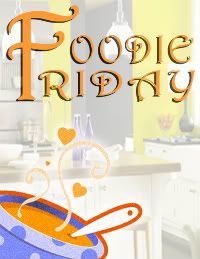 Hosted at
Home Maid Simple
and
Simple Living and Eating
Every year my family has an h'or doeve contest for Thanksgiving. It gives us something to snack on during the day while waiting for the big meal. This year I decided to try making some biscotti. I've never had biscotti before, but heard it's good. I was not expecting it to be so hard though.
So, make sure you have something nearby to dunk these in. Today's choices ranged from tomato soup, wassail, and hot chocolate. All were found equally enjoyable.
Anise Orange Biscotti
Ingredients
2 eggs
1 cup sugar
1/4 tsp vanilla extract
1/4 tsp anise extract
2 tsp McCormick Valencia Orange Peel
dash of anise seeds
2 TBS 100% Orange Juice
2 cups flour
1/4 tsp salt
1 tsp baking powder
Directions
Preheat oven to 350 F.
Whisk the eggs, sugar, vanilla, anise extract, orange peel, seeds and juice together. In a separate bowl, combine the dry ingredients. Slowly stir the dry mixture into the wet, until fully combined.
Separate the dough in half, and form 2 logs. Aproximately 2 inches by 12 inches.
Grease a cookie sheet!
Place the logs on the cookie sheet, and bake in the oven for 35 minutes, and the tops are slightly brown. Remove from oven. Lower the heat to 325.
Allow the biscotti to cool for 10 minutes. Cut into 1/2 inch slices, and place back on the pan cut side down. Bake for another 15 minutes.
Let cool.
You can dip them in chocolate, drizzle chocolate on top, or leave plain.
I hope you all had a wonderful Thanksgiving! Thanks for being a part of Foodie Friday. I am truly grateful for my cohost Diane. She really helped kick this party off the ground. And without all of your, this party wouldn't be so much fun. I am grateful to those of you who come by every week and link up with us. You're recipes, kitchen creations, and food knowledge always inspires me.
Now on to the
~FEATURES~
Sugar Plums
from
Real Food Forager
This screams Holidays! I've never had sugar plums, but watching the Nutcracker always makes me want one.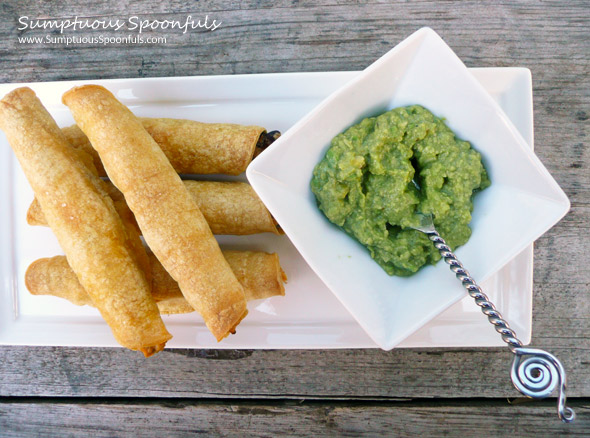 Baked Cheesy Chicken Taquitos
After all the Thanksgiving fare, I was looking for something a little more light. This looks perfect!
Portuguese Style Orange Cake
This just looks so yummy! Even if I did eat some pie recently, I think I could go for this!
document.write('