We may earn money from the companies or products mentioned in this post.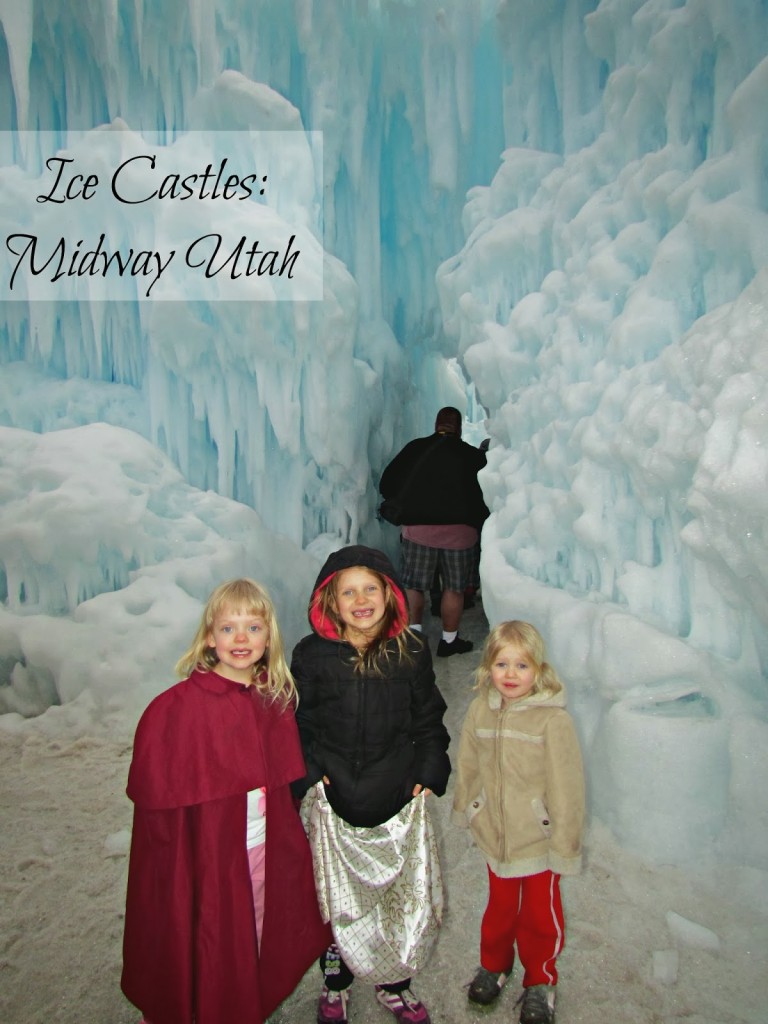 Welcome to Backyard Tourist. This is new series I have been thinking about for some time. As we venture out of our home and visit our close surroundings, I want to share them with you. Perhaps you live near me, maybe one day you'll visit, or perhaps you just want to see what you can do in the state of Utah. Backyard Tourist will be bringing you real family stories of things to do and see around the state of Utah.
These posts are currently not sponsored…but if they ever are, I will make sure you know (must take care of all that FTC and google rules). Now that we've got the details out of the way, let me take you on our first adventure!
Ice Castles in Midway
Location: Midway, Utah in the Heber Valley. There is also one in Breckenridge, Colorado and Lincoln, New Hampshire
Cost: $8 adults, $5 children, 3 and under Free
Family Friendly: Yes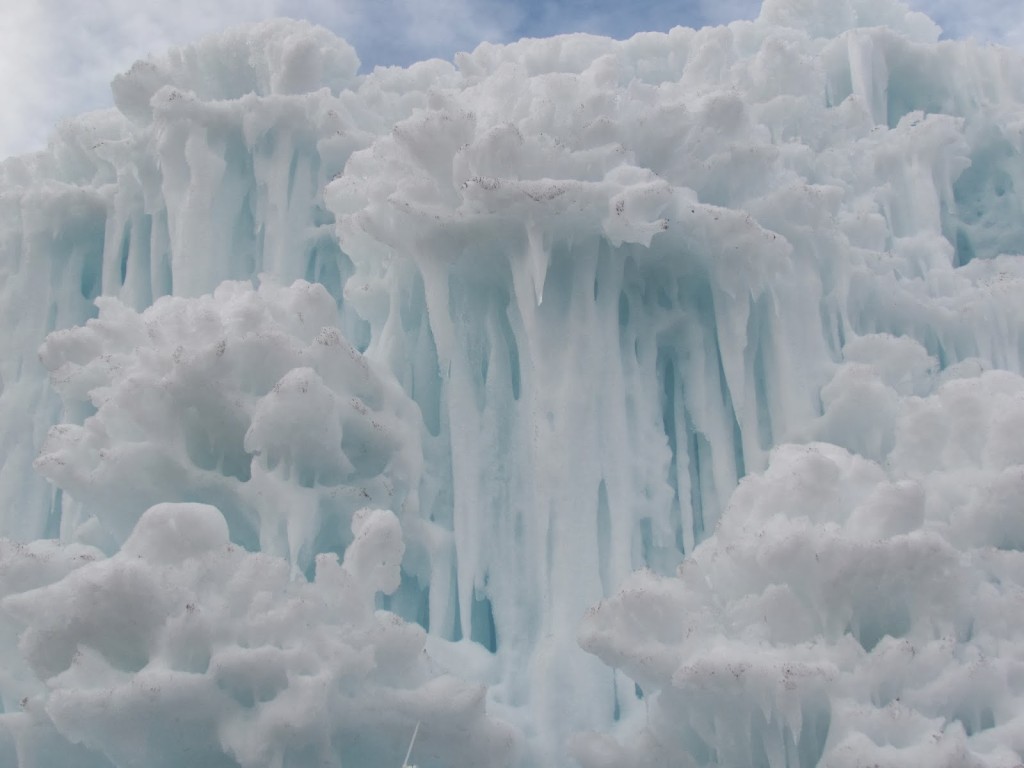 Midway is located approximately 45 minutes north and east of Provo. Though the roads are winding, it's an easy drive with some beautiful scenery of the Wasatch Mountains and Deer Creek Reservoir along the way.
Once in Midway you can turn west down Main Street and park about 100 West in front of the Town Hall – one of the most intriguing town halls I have personally ever seen, with a very European style siding, and dancing children that come out from the clock.
The actual Ice Castle was built behind the Town Hall in the city park right next to the tennis courts and ice skating rink. It was not at all where I expected to find it. In my mind we were going to be walking up into the mountains to this ice fortress. Although we were in the mountains, we were also in a city park. This picture makes it look almost like a wasted trip, but I promise it wasn't.
Of course I did decide to choose a holiday, a day that Princesses from the movie Frozen were going to be there, and the LAST day they were going to be open this season. So what did we get? A very long line to stand in. However the line moved efficiently along, and we got to enjoy the outer edges of this Ice Castle a bit longer than we may otherwise have.
Thank goodness for my trooper of a sister! Sadly Mark had to work all day, and I was planning on taking the kids by myself. So glad my sister said she'd like to come too. Although this is a kid friendly place, you still need to make sure your kids aren't climbing up the icicles or pulling pieces off. Also when the kids want to see different things having more than 1 set of hands for 4 kids was extremely helpful.
The highlight and main reason I decided we were going to go visit Midway's Ice Castle is because I heard Anna and Elsa from Frozen were going to be there (not the actual characters or actors), and I knew my kids would never forget it. So after our line to get in, we stood in line to see the Princesses. This one moved a bit faster, though the organization could have been better. It was well worth the wait. Check out these happy kids!
Although Midway's Ice Castle is now closed due to unseasonably warm weather, they will be back again next year! As far as I can tell though, Colorado and New Hampshire's castles are still open. They seem to be getting all our cold weather.
On our way out, we just had to stop and let the girls climb through an ice tunnel.
Some cool things have happened at the Ice Castle including Lindsey Stirling' song "Crystalize" and the Alex Boye and Lexi Walker cover of "Let It Go" from Frozen. If you haven't seen these videos, go check them out!!
Have you visited one of the Ice Castles?