We may earn money from the companies or products mentioned in this post.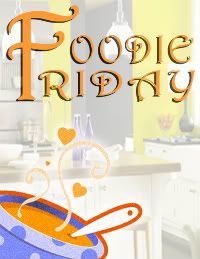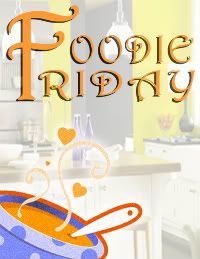 Hosted by
and
This week I thought I'd bring you a very simple and healthy drink. We're nearing the end of summer, and the hot days, but for these last few days of heat, this drink is very refreshing.
Berry Water
Ingredients
Water
Frozen Berries
Directions
Fill a pitcher up with water. Toss in your choice of frozen berries. I used some strawberries and blueberries that I had purchased fresh and then froze in plastic baggies. As you drink this the berries slowly unfreeze, and then you have some yummy berries at the end of your drink.
This did have a slightly bitter taste, so if you were to use these same berries, I would suggest some fresh lemon slices as well.

Now go check out these favorites from last weeks party
From Prudent Living an
Absolutely Perfect Almond Cake
document.write('