We may earn money from the companies or products mentioned in this post.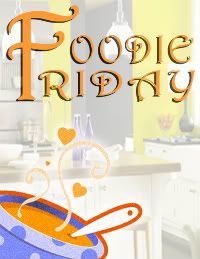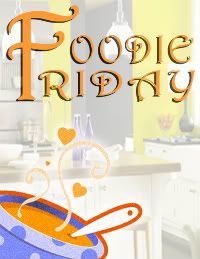 Hosted at
and
Canned Apple Pie Filling
makes 5qts
8-9 cups peeled and chopped Apples (Or you can slice them. However you like them in a pie).
5 cups water
1/2 cup corn starch
1 cup +1TBS vanilla sugar
1 cup brown sugar
6 whole cloves, crushed (I just pinch them between my fingers. Or about 1/2tsp crushed cloves)
2 1/2 TBS Apple Pie Spice – you can always add more or less for your own taste
In a large pot, boil the apples and water until the apples are slightly tender. Add the rest of the ingredients. Keep on medium heat until pie filling is thickened.
While the filling is thickening, sanitize your jars, rings and lids. Once the jars are ready and the filling is where you want it, fill the jars. I filled to the bottom of the first ring, where the jars begin to taper. Wipe the rims and place the lids on. Screw on the rings and you are ready to process them.
Process in a water bath or steam canner* for 25-30 minutes. Remove the jar and let cool. I just use a pot holder, but they do sell jar lifters. Check to make sure they have sealed, and store in your pantry. If they didn't seal, store in your fridge, and use within 2-3 days.
*I used a steam canner, but they are not recommended by the USDA.
~This weeks Features~
Home Made Alfredo Sauce
"Twice-Baked" Faux-tatoes
Berry Dutch Baby

document.write('