We may earn money from the companies or products mentioned in this post.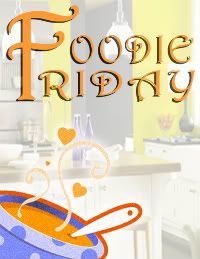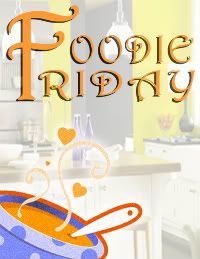 Hosted at
Home Maid Simple
and
Simple Living with Diane Balch
I don't have a recipe to share with you this week. I've been spending time trying out all the wonderful recipes linked up each week! There are some really great ones out there!!
Before I get to featuring those, however, I wanted to share with you this new fruit I've been introduced to.
Caviar Limes
aka Finger limes
You choose which name sounds better to you.
My mom teaches at an elementary school. Two days each week the school provides a healthy vegetable or fruit snack. My mom was telling me about some of the strange fruits she's seen, and how fun they can be to eat. Some are so foreign to our area, that they have to be taught how to eat them!
One of the days, they were given Caviar limes. I kid you not, these elementary school kids were given limes for a snack, but not just any limes, Caviar Limes! Just the name sort of puts me off, and then there's their look
They look almost like tiny cucumbers, and somewhat finger like. I'm sure that is where the name Finger Lime came from. The insides are absolutely amazing though. You cut them in half, an squeeze the lime out, getting a very Caviar looking pulp. So obviously where that name came from.
Well mom was given some to take home, and I am so glad she was! These definitely have your lime flavor, with a bit of lip puckering going on. However, I was able to eat one by itself and not feel it was too overboard bitter.
What I really love though is the look. I've got visions of cupcakes with "caviar" garnish, cheesecakes, and pies, and ice cream and puddings. Oh the possibilities! These limes are going to make some elegant desserts that even the kids will love.
Of course, than mom and I started wondering where we could get these. We most definitely don't have any stores nearby that carry them. Where do we go these days for info? Well, google of course! So I googled Caviar Limes, and the first site to come up, is an
Organic Food Store in California
that not only sells them, but ships them around the country as well. I love that. Now to convince Mark that these will be really good. I may just add them to the top of my Christmas list.
Again, sorry for the lack of a recipe. Next week, I'll be telling you how to make and can a chunky applesauce!
~Last weeks Features~
My kids loved this, and so did I!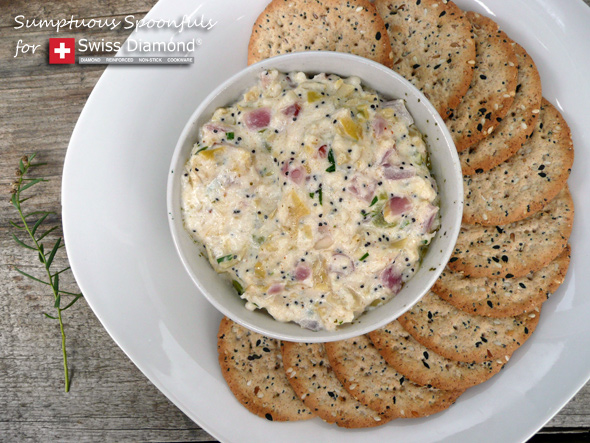 With the holidays approaching this is sure to be a crows pleaser.
These are just simple brilliant. Perfect after school snack, or lunch box treat!
document.write('