We may earn money from the companies or products mentioned in this post.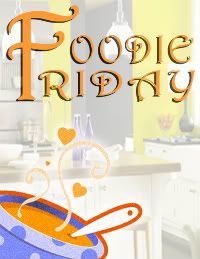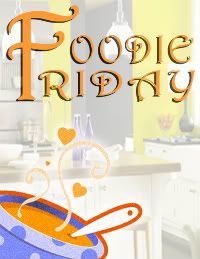 Hosted at
and
Chicken Stuffed Shells
Ingredients
2 boneless, skinless chicken breasts
1 can cream of chicken soup
1 box Jumbo Shells
1 jar Marinara Sauce
1 cup Mozzarella cheese, shredded
Directions
In a crockpot, cook chicken breasts, soup, and fajita seasoning on high for 3-4 hours. When done, shred the chicken.
Cook shells according to package. You want to make sure they are cooked well, but not too soft, or they will fall apart while filling. Drain, and rinse under cool water.
Spread 1/2 cup marinara sauce in the bottom of a 9×13 pan.
Fill shells with 1-2 TBS shredded chicken, then place in the pan. Cover with the rest of the Marinara Sauce and top with Mozzarella cheese. Cover with foil. Bake at 400 F for 45 minutes. Remove the foil the last 5 minutes of baking.
~This weeks Features~
Halibut Lettuce Wraps with Thai Coconut Curry Sauce
Caramel Cream Cheese Puffs
from
With A Blast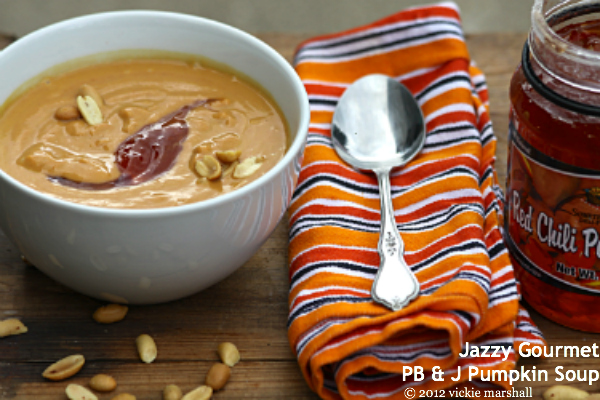 PB & J Pumpkin Soup
document.write('