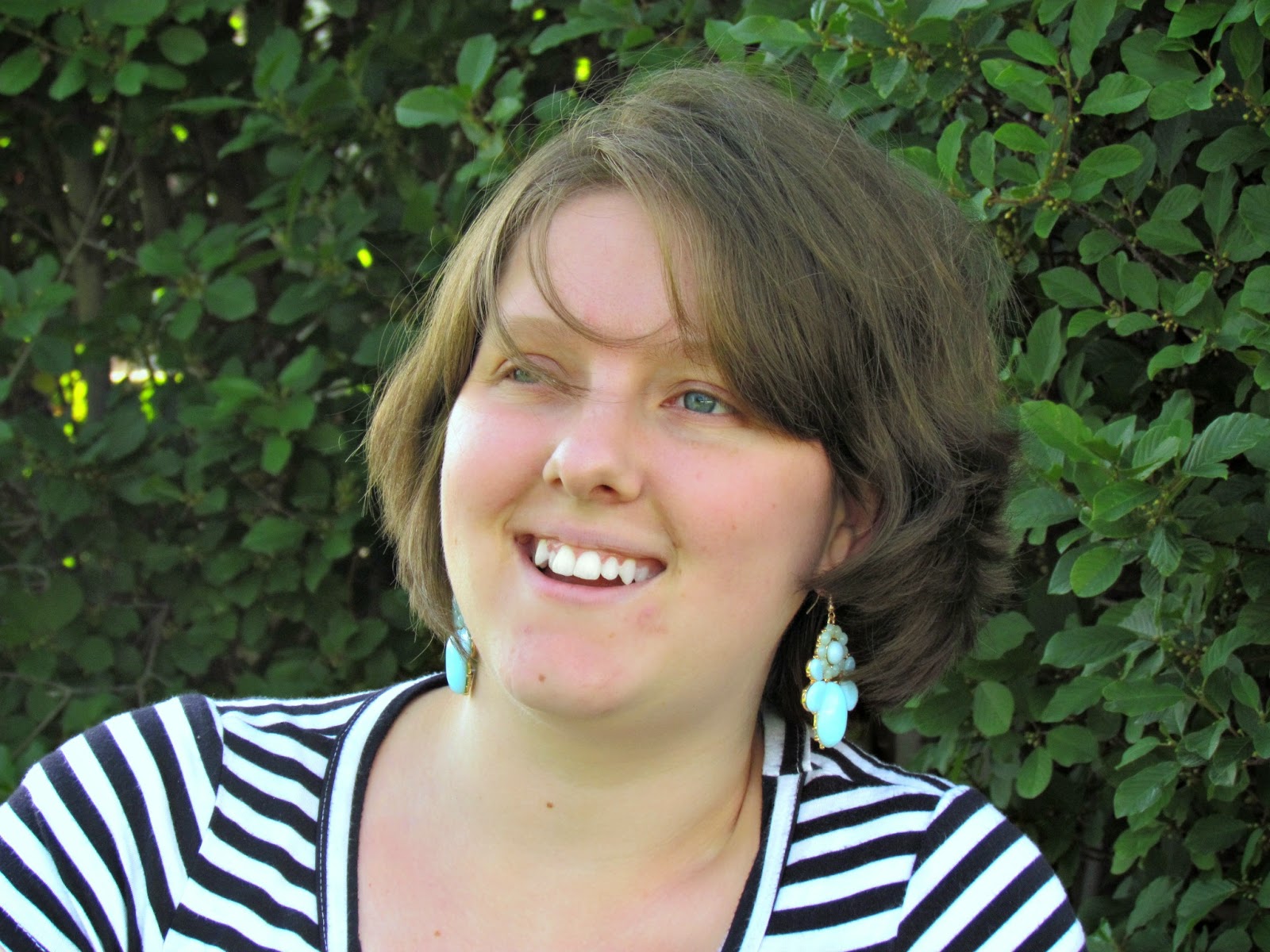 We may earn money from the companies or products mentioned in this post.
I mentioned earlier this week that I'm going to start a new series on Home Maid Simple. Finding My Fashion will be a series of posts sharing how I am finding my fashion as a mother, wife and individual.
My mom taught me so many things, but one thing we never really discussed was fashion. She never wore makeup because of her sensitive skin, so we never wore makeup. Fashion was something similar. We wore a lot of hand me downs as kids, so I just put on whatever I had clean that day. I don't recall much thought going into anything I ever wore.
Then I had a fun conversation with my parents a week or so ago about fashion. It went something like this
Dad "Your kids dress interesting"
Me "yeah. I let them dress themselves. They have their own personalities. I can't fight it"
Mom "I did the same thing with you guys. I hoped it would help you grow up creative"
Me "Hmmm, was that it Mom? I'm not sure it helped me much. But I'm learning now"
So with that – I give you my first Finding My Fashion post. Mark gave me a $200 gift card to Ross Dress for Less earlier this year. I made a couple purchases that are truly my favorite piece to wear.
These blue Capri's give a pop of color that I didn't know I was missing in my wardrobe. Who knew the difference in attitude a color like this could give me.
The shirt I found brought me straight to the beach, a place I have fond childhood memories of. I've actually had a weird obsession for beachy things for as long as I can remember – but probably started with this dress from 1st grade.
Now in the past I'd stop at shirt and pants. No accessories, just the basics. I now truly enjoy adding a few little accessories to my outfits, depending on the activity. The sun hat gives the perfect addition if I were headed for a walk on the beach, but living in Utah, it also works great for working in the garden.
Finally ever since piercing my ears at the good old age of 21…yes I pierced my ears at 21 instead of going out for drinks..I decided I needed a new pair of earrings for this outfit. Timing could not have been more perfect when I got Hannah Jane Boutique's email for this Fashion Deal –
From 5/22-5/25 Flower Statement Chandelier Earrings are only $4.99 when you
use code FLOWERS –
affiliate link
The deal gets sweeter though – Buy more than 1 pair of earrings, and they are only $3.99
They just don't stop though – your entire order will also ship FREE with that same code.
I got a little lucky though, I sent an email over to April from Hannah Jane Boutique – who happens to be married to Mark's cousin – and I was able to just drop by their home and pick up my set of earrings. And then by pure luck, Mark's sister dropped by for an impromptu visit and was able to be my amazing photographer!