We may earn money from the companies or products mentioned in this post.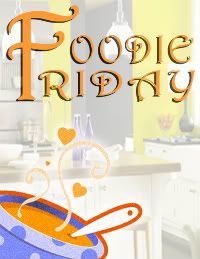 Hosted at
and
It's not often that I create something completely from scratch, with no recipe. I was pretty proud of this creation, and I hope you will enjoy it as well!
Basil Chicken with Fresh Mango Salsa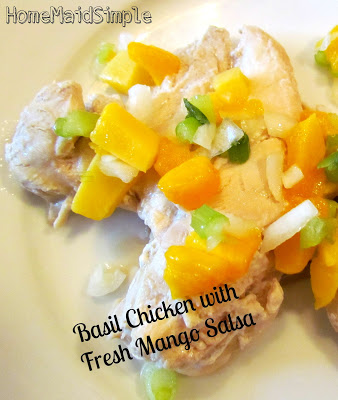 Ingredients
2 chicken Breasts
1/2 cup frozen mango chunks
3 Tbs chopped white onion
1 Tbs chopped green onion
Directions
Pull the Mango from the freezer to begin thawing.
Heat some Grapeseed Oil in a large frying pan (enough to cover the bottom of the pan). Add the chiken and cook through.
While the chicken is cooking, chop mango into bite size pieces. It should still be slightly frozen, but not solidly frozen. Mix the mango with the onions.
Spread about 1-2 Tbs of the Sweet Onion Spread on 2 plates. Place the chicken on top of the spread, and top with the Mango salsa.
Enjoy! mmm, seriously this was oh so good! If you try this, I'd love to hear what you thought.
~Features from last weeks linky~
Oh my goodness these look awesome!
I think Mark fell in love. Spinach and artichokes!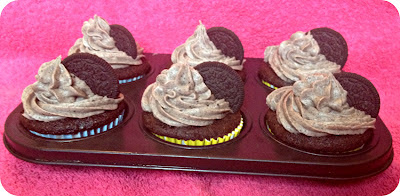 document.write('