We may earn money from the companies or products mentioned in this post.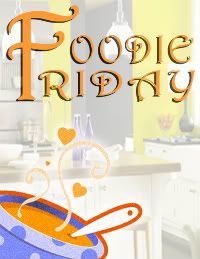 Welcome back to another Foodie Friday
If you're new to Foodie Friday, here's the run down
1. Link up your recipe or any food related post below
2. Browse the linky, visit some new blogs, and share if you feel so inclined.
3. Please only link up 3 posts. This lets us visit as many of you as possible.
Featuring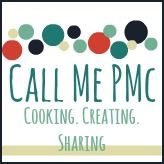 Paula, or PMc as her friends call her, is the owner of Call Me PMc. One of the first things I remember learning about Paula, is that she is a runner. Although it's been awhile since I've personally gone running, it use to be a big part of my life. I plan on one day running again…
Her mom let her have free reign in the kitchen at the age of 8, as long as it was cleaned up afterward. What a great mom she must have had! Now Paula has extended her cooking to all genres of food, and her photography is quite simply amazing.
Last week, Call Me PMc shared these yummy recipes with us.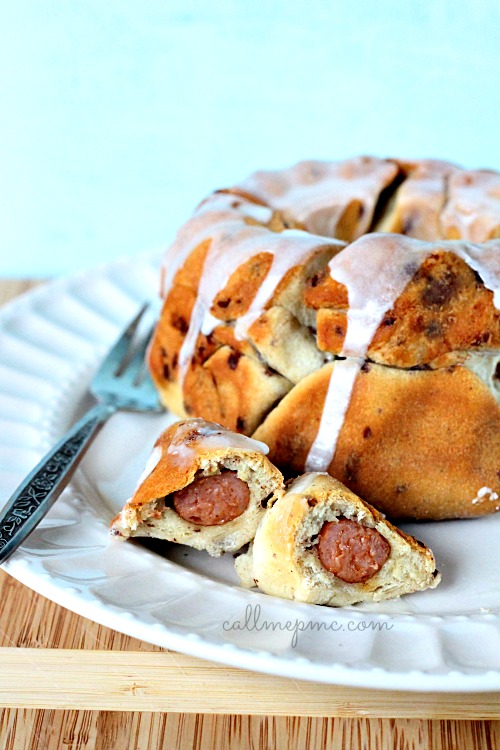 Holy cow! Sweet, savory – I think I could win all my kids over with this one.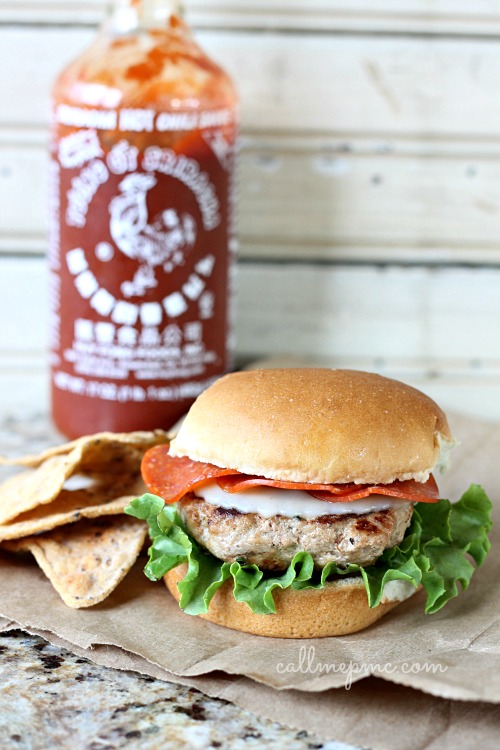 I've never had a turkey burger, but pairing it with pepperoni makes it a little more appealing to me.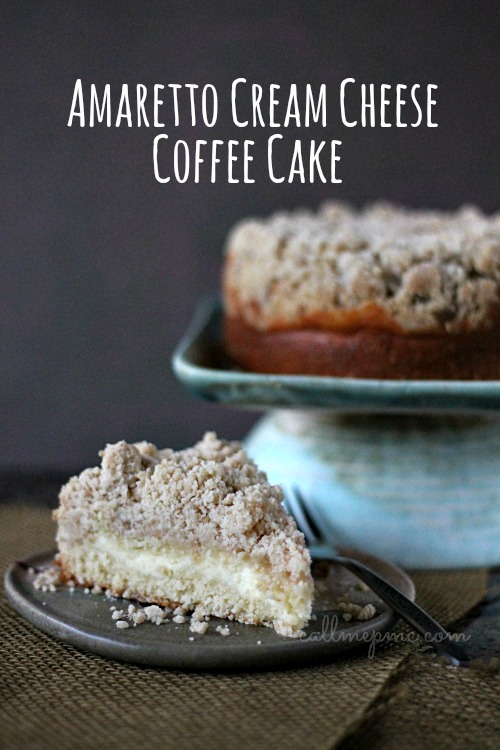 Of course there's a dessert. There's always a dessert. Mmm, add some cream cheese to the shopping list.
Connect with Paula