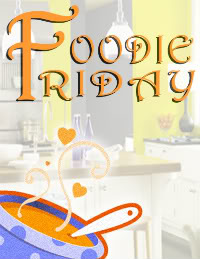 We may earn money from the companies or products mentioned in this post.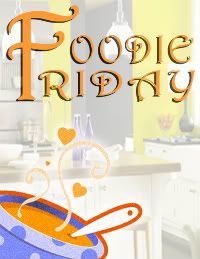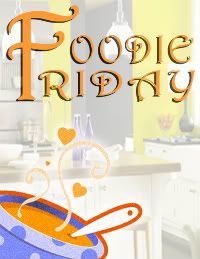 Hosted by
and
Wow guys, so sorry I missed last weeks linky! It looks like plenty was shared over on Diane's blog though, and I'm excited to go through those recipes, and try some out. While I was waiting for the internet to be hooked up here, I found myself cooking up a storm in the kitchen. I've got a lot of fun recipes to share over the next few weeks, but I'll start with my favorite so far!
Rancher Pork Chops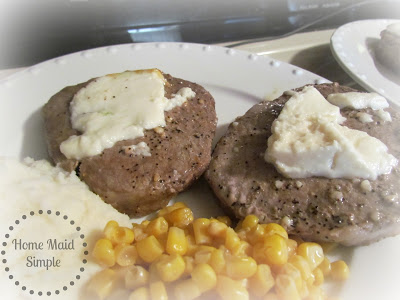 Ingredients:
4 boneless Pork Chops
Queso Fresco
Directions:
Place pork in shallow dish and pour Grapeseed Oil over them. Rub a couple Tbs of the Rancher Steak Rub on both sides of pork. Let marinate for 30 minutes to an hour (the longer it marinates the more flavor you'll get).
Heat 2 TBS Grapeseed Oil in a frying pan. Add pork chops and cook until no longer pink. Flip over once to get both sides. After you flip the pork chops, add a slice of queso fresco to each chop. Once the pork is done, serve and enjoy! We enjoyed mashed potatoes and corn on the side, but a fresh green salad would also go very nicely.
Take a look at these inspiring recipes from last week's linky!
I've heard of split pea soup, but never Snap pea soup. This looks like a great twist!
My Carolina Kitchen
celebrated her birthday with an Heirloom Tomato Tart, made 2 ways! These look quite delicious!
I'm looking forward to some more tasty treats! So link up and go mix some yummy food up after browsing around everyone's recipes!

document.write('