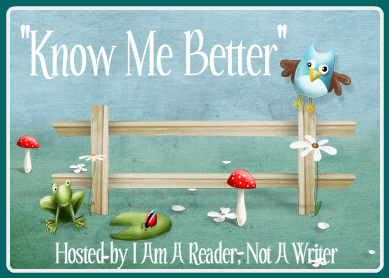 We may earn money from the companies or products mentioned in this post.
This week is a Holiday Edition!
1. Red or Green? I like red better. Possibly because I grew up with a ton of green. My maiden name is Greene, and my parents really took it far. We never had to wear green on St Patricks day because it was our last name (warped I know). My parents considered naming all their kids things like Fern and Sea. I am so thankful they didn't! Their most recent green idea is their house. There is green trim, a green front door, and green carpeting. It doesn't look bad, but I think I got overloaded with green growing up. To me red is just a nicer color.
3. What do you want for Christmas? A floor to ceiling pantry. And it looks like I'll be getting it too! I can't wait to share the before and after pics with you all!
5. Favorite Holiday Tradition? We haven't established any yet. But growing up my favorite was our Penny Auction. My dad dressed as Santa, one of the kids got to be his elf helper. Then we had a huge bag of things that we had bought at yard sales throughout the year. They were all wrapped up. Everyone got 10 pennies and the bidding was on! Oh it was so much fun!
I'd love to know more about you my readers!! Go ahead and answer the questions in the comments, or on your blog!