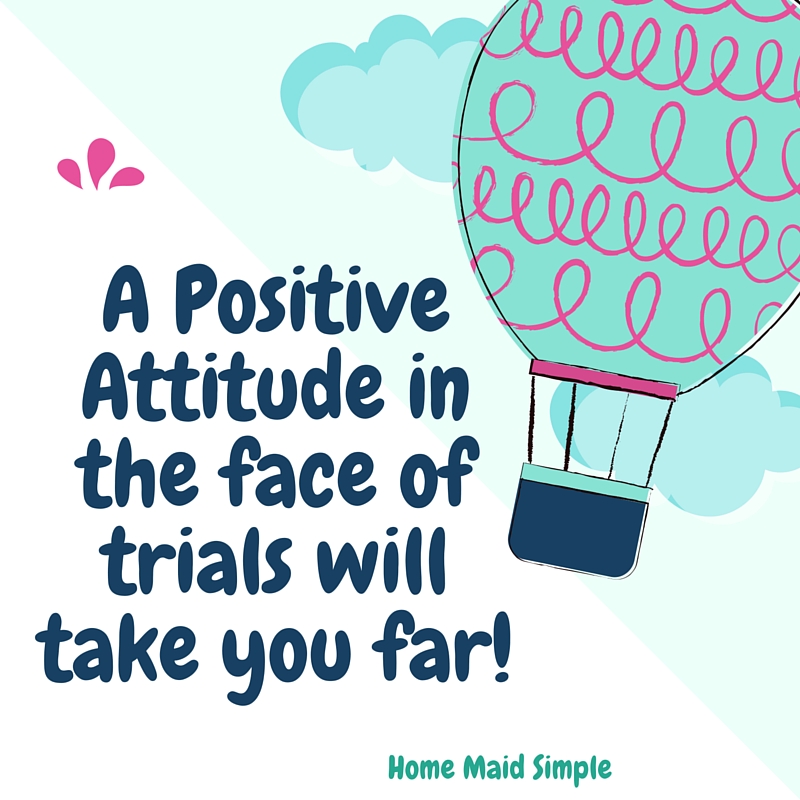 We may earn money from the companies or products mentioned in this post.

When you are having a rough time, it's nice to remember the things that make you happy. Some call it the silver lining, some call it attitude, or even therapy. I call it good for the soul.

You may also enjoy this article: Happiness

I had a pretty rough night last night. Mark was so kind and let me sleep in. After finally waking up, and taking a shower, I started to think about all the things I love that make me happy. Here is a short list for you.

Cute Kids Clothing – and the kids wearing them of course. When kids are little, getting to pick out their clothes, and make sure they match is so fun. I especially love little boys clothes.

Time with Daddy – but especially watching the kids spend time with Daddy. Nothing makes the joy in my heart swell more than seeing Dad on the floor playing with the kids, and their squeals of delight filling our home.
What Makes YOU Happy?