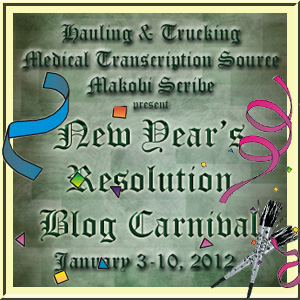 We may earn money from the companies or products mentioned in this post.
My New Year's Resolution is to continue making our house a home while balancing family life and all the duties that come along with that.
To help you achieve similar goals in your home life I've got 3 wonderful books to Giveaway!
First up is
Happy On Purpose by Diana Fletcher
I had the opportunity to review this book earlier in the year and I love it. Her tips on how to choose to be happy are so straight forward and true. As I've put some to practice in my life, I have found myself in general a happier person. As one who's dealt with depression and seen family members deal with depression, I would consider it a must read for anyone looking for ways to find more happiness in their lives.
Next up is


31 Days to Clean: Having a Martha House the Mary Way by Sarah Mae
(available in Kindle, Nook or PDF format)
This is not a book I have personally read…yet! It is on my wishlist, and once I get Mark's ok, I'll be purchasing the PDF format. The story of Mary and Martha has always been one I understood from the Bible. Martha wants a clean house, and can't relax and enjoy company, even that of Christ, without having a clean house first. Mary is the opposite. I find that both sides have so much good, and finding the balance between good and better, is hard for many. I've read some rave reviews of this book, so I know it's going to be good!
Last but certainly not least is


Clutter Rehab: 101 Tips and Tricks to Become and Organization Junkie and Love it! by Laura Wittmann
Once again, I have yet to read this book, but I oh so desperately want to! Laura blogs over at I'm an Organizing Junkie, where she offers tips and tricks to help organize your home. My favorite is her Menu Plan Monday's. Before finding Laura's blog I oftened found myself stressed and paniced over what we were going to eat for dinner each week. I tried menu planning, but it always fell through. With her weekly link ups (sometimes with giveaways!) I have been able to keep up with menu planning and saved my grocery budget from getting too high. I can only imagine what the rest of her book could teach me.
There will be 3 winners, open to US and Canada. One winner per book. If you don't win, make sure you check out all these books on Amazon! Good luck and Happy New Years!

/*{literal}{/literal}*/

a Rafflecopter giveaway
<a href="http://rafl.es/enable-js">You need javascript enabled to see this giveaway</a>.