We may earn money from the companies or products mentioned in this post.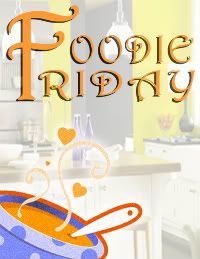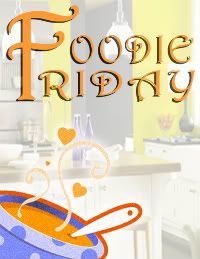 Hosted at
Home Maid Simple
and
Simple Living and Eating
Normally for New Years Eve I prepare
Chicken Cordon Bleu
. Due to the moving, and then sick kids, we ended up with a quick, but tasty Hawaiian Haystack.
Hawaiian Haystacks
Ingredients
2 cups 1-minute Rice
1 can pineapple chunks
1 can peas
2 Roma tomatoes
Leftover Ham or 8oz Ham chunks
Rice Noodles
Directions
Cook Rice according to package. Place in serving bowls
Place remaining ingredients in serving bowls.
Serve buffet style, and let everyone choose their own toppings. Rice on the bottom, the rest piled as desired.
I know most Hawaiian haystacks have some kind of sauce, but we enjoy ours without the sauce. Some of the kids eat everything separated, while Mark and I enjoy them stacked.
~FEATURES~
Roasted Potatoes and Brussels Sprouts with Garlic and Rosemary
I've been eyeing Brussels Sprouts lately, and this looks like a perfect warm way to serve them
Quick Ham and Cheese Biscuits
I have a huge amount of leftover ham that I need to use, and my kids love anything bread. These will be great on the side of some soup.
White Chocolate Blueberry Cheesecake
Cheesecake is my dessert of choice. Normally I prefer it with cherries, but the combination of blueberry and white chocolate sounds wonderful!
document.write('