We may earn money from the companies or products mentioned in this post.
How to Keep Your Family Healthy This Winter
Snow, hot chocolate, and sledding are all things we associate with the cold winter months. Runny noses, chills, and hacking coughs are also all things that we, unfortunately, associate with the winter season. Having the flu or a cold of any kind puts a damper on a season that's supposed to be fun and filled with joy. Don't let your family fall victim to the sickness and illness of the winter season this year. Here are a few tips to keep your family healthy this winter.
Eat consciously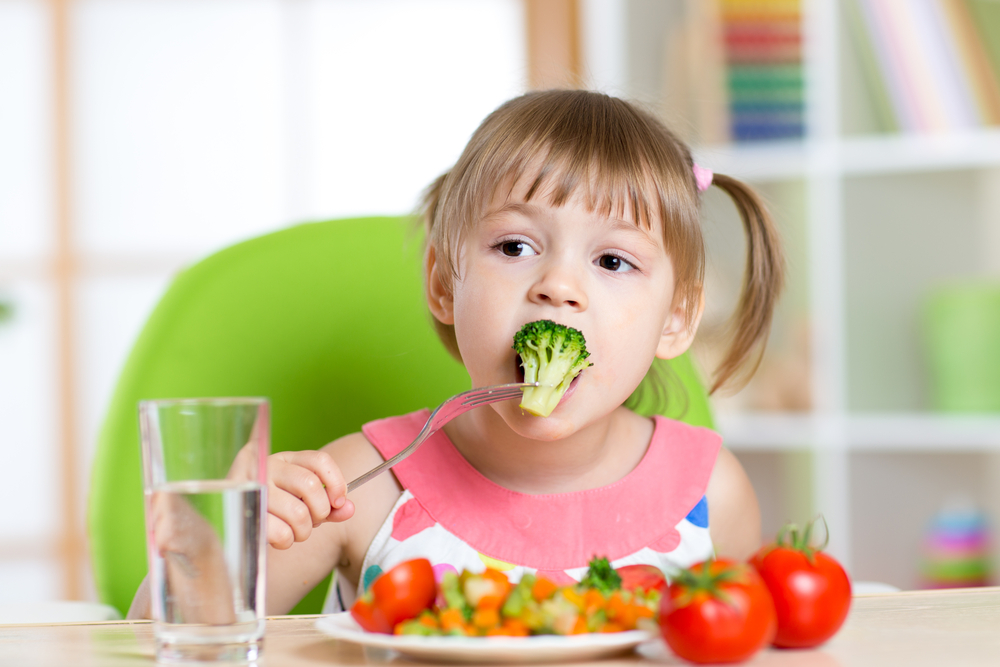 Being out in the cold weather weakens your immune system. So you need to make sure that everyone's immune system is strengthened to make up for the cold weather. This starts with making sure that everyone in the family is eating a little bit healthier. The cold season is often filled with sugary sweets and candy, which makes this task even harder. You may not be able to completely eliminate these treats, but you can add extra vitamins and vegetables to counteract the sugar.
Try adding an extra vegetable at every single meal during the day. Add bell peppers to your scrambled eggs at breakfast, or slice an avocado to eat atop your toast. At lunch, add a few different vegetables to your sandwich, such as cucumbers or sprouts. At dinner, try to make at least a third of the plate be vegetables.
If you and your family have a hard time finishing your dinner greens, experiment with new ways to season them! Try roasting vegetables like broccoli, brussels sprouts, and asparagus, in the oven with a little balsamic vinegar and garlic. Or sautee green beans or snap peas with butter and an all-purpose seasoning mix. Packing your diet with vegetables will give you the vitamins and minerals that your body needs, in the purest form.

Keep things clean
Germs live all over your home, in places you wouldn't think to look. Make sure you routinely clean all of these germ homes, to keep your chances of catching a virus low.
Switch plates, phones, keyboards, remote controls, doorknobs, faucets, and your car steering wheel are all places you should start cleaning more regularly, that you probably don't think of! You can use a disinfectant cleaning solution and a microfiber cloth to displace those germs. This link has useful tips for effectively cleaning common surfaces of your home.

Immune supplements
Even cleaning up germs and eating more vegetables alone isn't going to keep the flu from plaguing your home over these last few months of winter. To really boost your immune system and help keep you and your whole family healthy, consider adding a few immune boosting supplements into your daily diet.
Simple things like vitamin c, vitamin d, zinc, and elderberry will help keep you all sniffle-free. These are all best when found naturally in food sources, but taking a multivitamin in the morning will help keep you feeling a little bit better until we have a little more daily access to the sun. Cooking with lots of garlic will also help boost your immune system, as long as your family is okay with a little bit of garlic breath!
Related post: Health Benefits of a Pineapple Turmeric Cleanser
Stay hydrated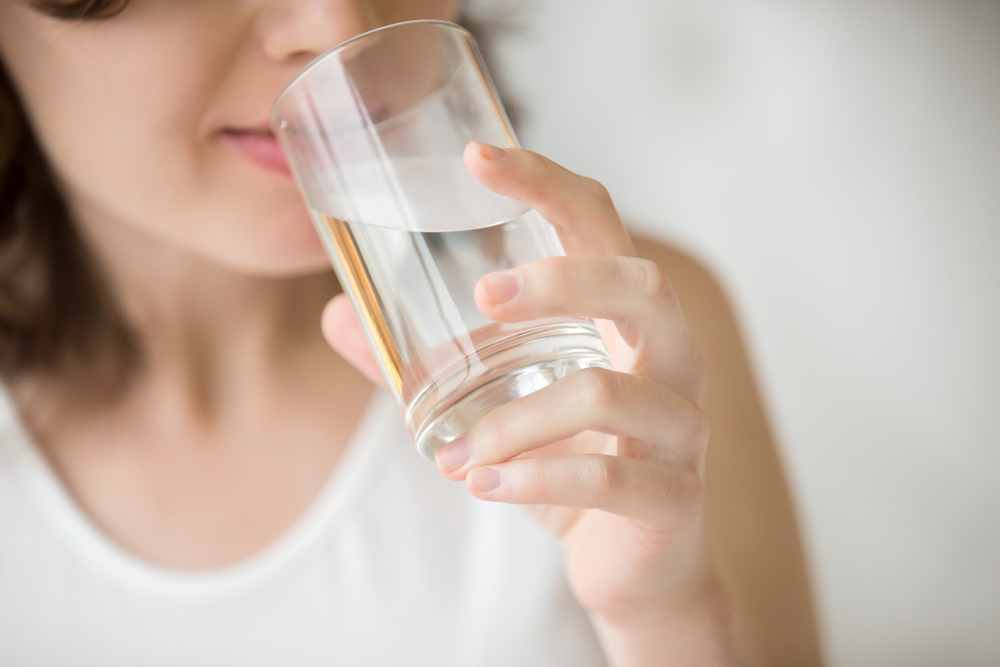 A hydrated body is a healthy body. When it's not as hot outside, people tend to forget how important it is to drink lots of water throughout the whole day.
Carry around a water bottle with you throughout the day, to help you remember to drink enough water. You can also set up reminders on your phone to remember to drink all day long. Make sure to have a brimming glass of water with every meal as well, even if you're drinking other things with your meal.
Hydration is even more important if you do find yourself sick. Fevers will dehydrate you quickly, as well as vomiting which is all too common with the flu. Staying hydrated will help you recover quickly and keep you from getting sick again this season. Taking a steamy shower or bath will also help your body get rid of some of the sickness and gunk making its home in your body, and be more ready to be hydrated. Even just sitting in a steamy bathroom will open up your airways and help you feel healthier.