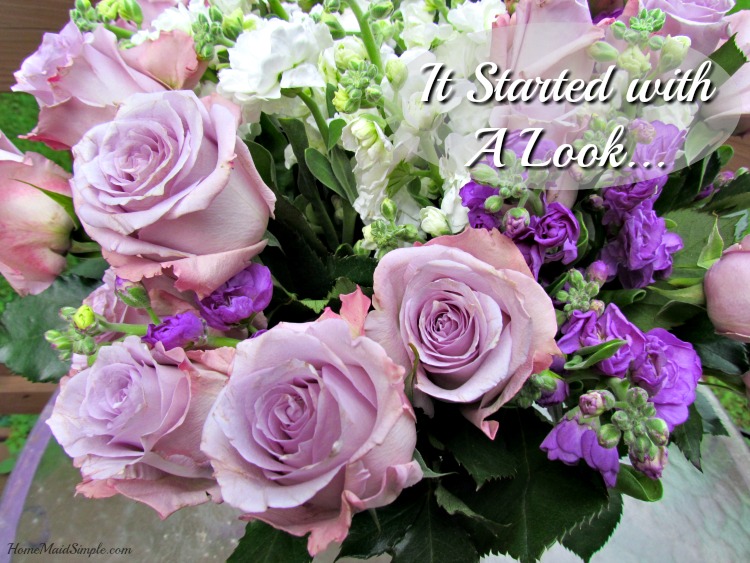 We may earn money from the companies or products mentioned in this post.
This Love Story is written in connection with ProFlowers. All thoughts are my own.
Marriage. To have and to hold. Through sickness and health. Through good times and bad. These are promises that can extend one Love Story for years to come.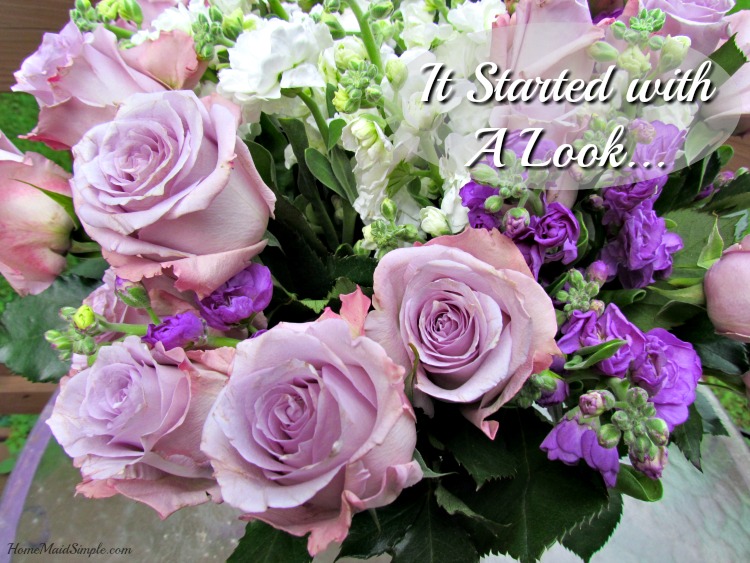 I met this boy. I laughed and enjoyed his company. My head tilted to the side as we got to know each other, and the look from my eyes told him I was the one he wanted. As we left the party for our mutual friend's birthday, he shared a desire to see me again.
In hopes I would see him by way of his friend, I exclaimed "You'd better", then hopped in my parents truck and drove off.
A week or so later, he had my phone number and began asking me out. The 2-hour distance between us didn't matter. I'd visit one weekend, he would visit the next. We talked regularly, and my parents began wondering if they needed to take out a loan to pay for the constant text messaging.
We were like high school sweethearts since we went to the same high school – only we weren't there at the same time and didn't meet until college. Many of our talks revolved around the same people we knew, and our favorite teachers. There was so many similarities between us, that the look I once gave you, turned into a knowing smile. We could finish each others thoughts, and had the same goals.
One night as he dropped me off, he braved the weather and declared "I think it's time we hug." I agreed, and we embraced. I had never hugged a guy before, and my heart fluttered.
A few more weeks passed. We had known each other for a month, and in a daring move I declared "If you had a ring, would you propose to me tonight?" My thoughts of a romantic proposal were killed by those words. Unable to wait any longer after such a declaration, he pulled out a ring he'd been carrying for I don't know how long and proposed.
Then we kissed. For the first time. He was the first guy I'd ever locked my lips with. I had no idea what I was doing, and he did. So shortly after being proposed to, I received a lesson in how to kiss. Guys – I don't suggest this. Just kiss her. She'll eventually figure it out.
That was 11 years and 4 months ago. 11 years ago today we were married for time and all eternity. We promised our lives to each other. To strengthen the other when they fell, and push along despite the trials that may come our way. And the trials have come. They have not been easy. They have been worth every incredible moment and the 4 amazing children we've brought into this world together.
How long have you been with your spouse, or significant other? Share with me in a comment then remind them of your love story with an anniversary bouquet from ProFlowers.