We may earn money from the companies or products mentioned in this post.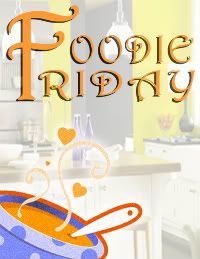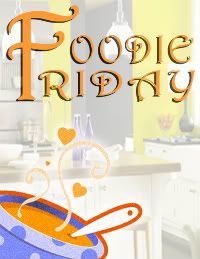 Hosted at
Home Maid Simple
and
Simple Living and Eating
I bought some very thinly sliced steak on sale, with the idea I'd do some kind of steak roll. I pulled it out Sunday to use, but while trying to decide what exactly I wanted to experiment with it, and dealing with a sick baby, Mark took over. We had one of the most flavorful dishes that night, and I later turned the leftovers into a nice stew – hence the X2.
I apologize for the lack of pictures. We have yet to set up our computer, and my ancient laptop has no memory card slot. Next week I should be back up and running on a decent system.
Meat and Veggie Casserole
Ingredients
1 1/2 lbs steak, cut of choice (I wish I could remember what cut we used, but it was thinly sliced)
4 red potatoes
4 celery stalks
1 zucchini
3 carrots
1/2 yellow onion
3 cups beef broth
Garlic Pepper to taste
Directions
Pour your broth into a pot, and set on the stove to boil, medium-high heat. Preheat oven to 350 F.
Peel and chop the vegetables into bite sized pieces. Add them to the beef broth and flavor with garlic pepper seasoning. Boil for 10 minutes.
Spray a 9×13 casserole dish with Pam. Lay the steak out in the pan. Once the vegetables are cooked, pour them and the broth over the meat. Loosely cover with foil.
Bake for 2 hours.
Meat and Veggie Stew
Ingredients
Leftover casserole.
3 cups beef broth
garlic pepper seasoning
1 bay leaf
Directions
In a medium pot, add all the ingredients. Heat for 20-30 minutes over medium-low heat. Serve with bread sticks, and enjoy!
~Features~
White Hash Brown Casserole
This would make a great breakfast or dinner, or even a side for a potluck.
Roasted Broccoli with Garlic and Lemon
I am always looking for new ways to cook up veggies. This is my go to site for exciting ways to dress them up.
Almond Cherry Cookies
These remind me of the thumbprint cookies with jelly in the middle, and they look just as scrumptious!
document.write('