We may earn money from the companies or products mentioned in this post.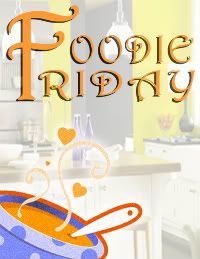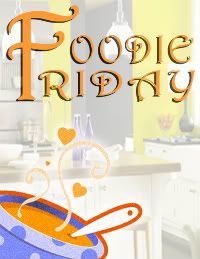 Hosted at
Home Maid Simple
and
Simple Living and Eating
Miffy's Marvelous Muffin Mix
Apple Spice with Freeze Dried Strawberries
Ingredients
1 cup Apple Sauce – I used my home canned chunky applesauce
1 egg
3 TBS vegetable oil
1/2 cup milk
1 cup whole freeze dried strawberries
Directions
Follow the directions on the package to make and bake. Be sure to remove the cinnamon and sugar pack before dumping the rest of the mix into your bowl -whoops!
Since I used my chunky applesauce I left out the 2 peeled and chopped apples called for on the package, and since Miffy encouraged me to "make it (my) own", I decided to toss some freeze dried strawberries in. The Princesses were as excited as me to eat these.
I love that Miffy uses Organic Whole Grains and Whole Wheat in her muffin mixes. I was worried they would be too dense with all those grains, but they were really perfect. The kids also enjoyed them. Princess C and Princess R were found sneaking them all day long.
~FEATURES~
Thanksgiving is next week! Can you believe it? I feel like November just got started. Here are some yummy recipes from last weeks party that would be great for the holidays! And since it's a Holiday, I couldn't stick to my normal 3 Features. Enjoy
Pesto, Tomato and Feta Straws
I think these would make a good twist to your dinner rolls at the Thanksgiving table.
Mixed Green Salad with Dried Cranberries and Pistachios
Cranberries seem to be a classic Thanksgiving side. I personally like them the best in a salad.
Pumpkin Pie, Gluten, Dairy and Egg Free
A few years ago many of my cousins were diagnosed with Celiacs Disease. We had Thanksgiving at their house, so finding foods they could all enjoy was difficult.
Cranberry Butter
This is such a creative take on Cranberries. Mark dips his rolls in the Cranberry Sauce, so I'm sure this would make a great alternative.
Individual Apple and Eggnog Trifles
I'm not a big Eggnog fan, but these look delicious!
document.write('