We may earn money from the companies or products mentioned in this post.
When we first looked at this house, I fell in love with the entryway. It was the entryway from my dreams. Huge Ceilings, plenty of space to decorate, and almost romantic. If we were buying instead of just renting, I had big plans for this space!
The out-dated red carpet would be the first to go. I was all set to rip that up, and polish down the original hard wood underneath. The paneling I still have mixed feelings on, but since we're not staying here, I guess it doesn't matter too much. The side wall, I really wanted to get a console table. Something like this one from
One Kings Lane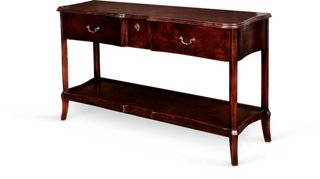 I've also got my umbrella bucket just behind the door for easy access, but out of sight of guests. Right now it has the kids umbrellas, but I'd love to add a more stylish umbrella for me.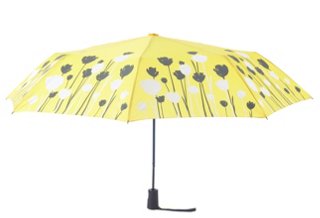 Lighting is also very important in the entryway. Our current entryway relies on light from door window and the adjoining rooms. If I were to add lighting to this rental it would be something like this
cascade chandelier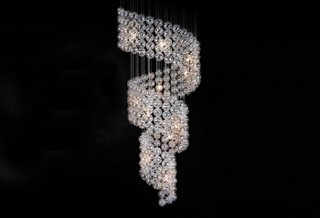 OK, it might be a tad out of budget…and probably always will be, but it would really be gorgeous in this entryway!
I've been browsing
One Kings Lane
(if you couldn't tell), because they were having a huge entryway sale this week (ending tomorrow). I've been dreaming about all the fun stuff I could have done to this entryway, had we decided to buy the house.
*This post contains affiliate links. If you sign up to One Kings Lane using one of these links, you will receive a $15 credit, and be helping Home Maid Simple continue to bring you wonderful home decor posts!