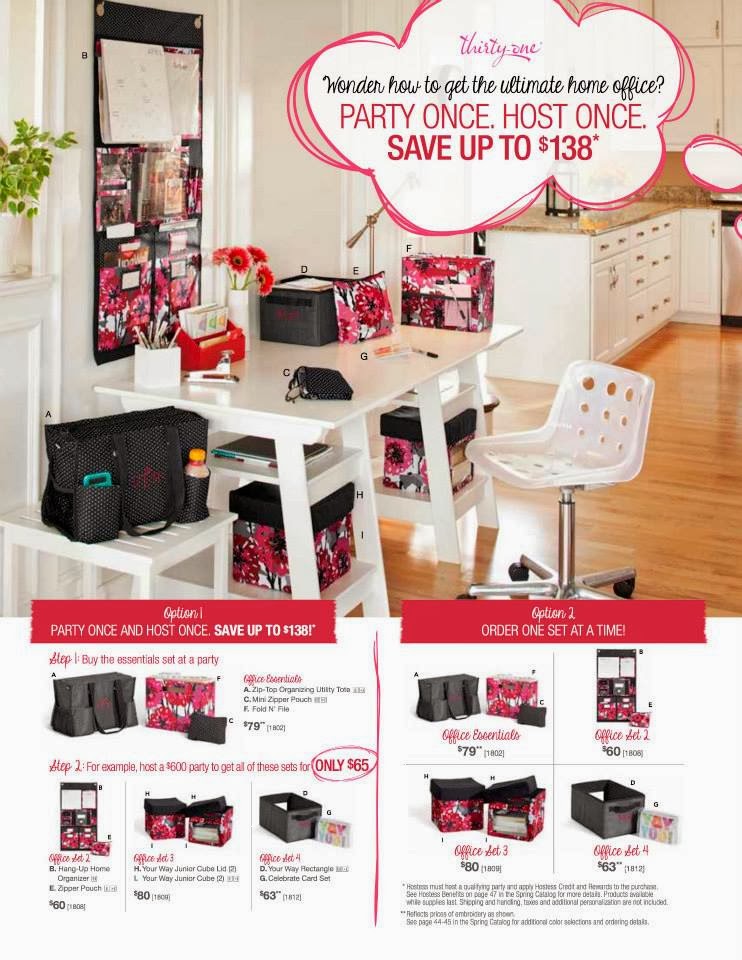 We may earn money from the companies or products mentioned in this post.
WOW! What an honor to be doing a guest post for Home Maid Simple! Adelina asked me to do a post about home organization, using Thirty-one products.
A little about me, My name is Rachael. I am a Thirty-one Independent Senior Consultant. I have been with the company for over a year and it was one of the best choices I made. I am married and have 4 boys here on earth. I am an advocate for pregnancy and infant loss awareness since I lost a baby boy and my only daughter in 2009. They were both born still in consecutive pregnancies. Through their loss I have become a stronger woman and I strive to break the silence among the PAIL community to let other women know they aren't alone.
One of the things I love to do is help women pick up their lives after a loss, and one of the best ways to do that is bringing organization into their homes. Giving them something they can control when they feel like they have lost it control over everything. Of course it is not just the bereaved who need organization in their lives! We all do! Organization is such a beautiful thing! It makes life easier, makes the chaos at home a little less crazy in the busy lives we live today.
Who doesn't love a well organized home? How many times have you looked at that play room or the kid's closet or under their beds and thought to yourself "I sure wish I had a way to make that look pretty. It's such an eyesore!" Trust me in a house full of boys I have uttered that same thought more times than I can count! I mean I love my children dearly, but organization is NOT their strong point! So I set out to get my home together. One room at a time.
One of my favorite Thirty-one products for home organization is the Your Way Cube. And now you can even get a lid for it! That makes it even more awesome! It comes in several patterns and you can personalize them too. They fit perfectly inside the Ikea cube shelves. We also have a slightly smaller version of the Your Way Cube called the Your Way Cube Jr. It also has an available lid. This is great for smaller spaces, smaller toys that you always seem to step on in the middle of the night on your way to the bathroom in the dark…..
There is also the Your Way Rectangle. I organized my entire DVD/BluRay collection using these. And they too have lids available now! Having the lids on them is so great because I don't have to dust them! Score! Less housework for me, which means more time for my kids! 🙂 Adelina here…isn't that brilliant! I wish we had done that before packing them into cd sleeves.
There are SO many great products in super cute prints that Thirty-one has to offer! Whether you want to organize your pantry, your home office, your play room, laundry room etc. I can help you find a solution and bring beautiful organization into your life! I promise once you tame the chaos that disorganization brings into your home, you will see a difference in your day to day. I have kids who are on the Autism spectrum and while they do not do well at organizing, they do thrive when they are in an organized environment. And you will LOVE the power that you feel when you take that room back! If you have any questions please feel free to reach out to me through
my Thirty-one website
.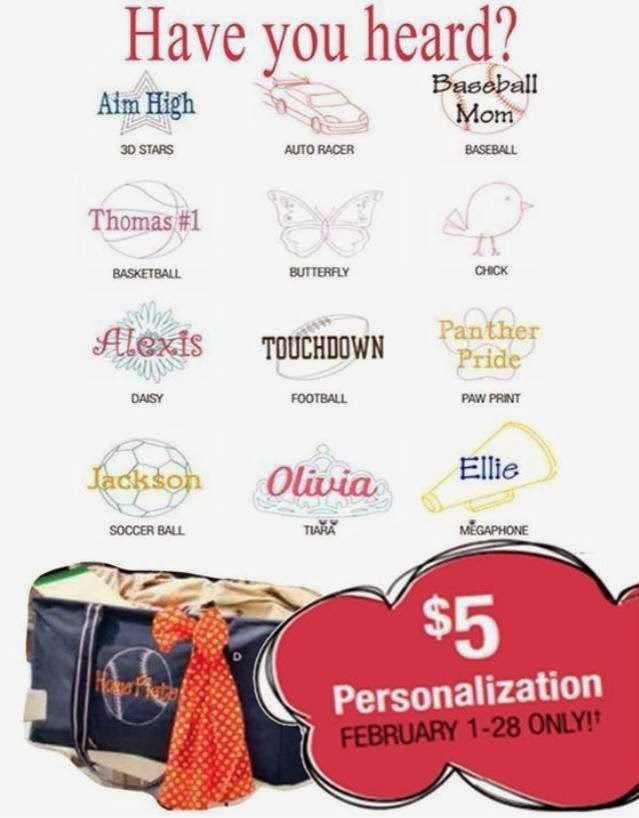 ———————————————————————————————————–
Isn't Rachael amazing? I honestly look up to her so much. With all the trials and heartache she has had to endure, Rachael focuses on helping others. We held a Thirty-one
party on facebook
that was a ton of fun! You can go check it out and read through the different posts for more ideas. We learned all about home and car organization.
Follow this link
if you'd like to help me earn some free products!!
As part of this series on Children's Rooms and Organizing, Rachael is sponsoring our giveaway this week! Thank you so much Rachael.