We may earn money from the companies or products mentioned in this post.
The PEEPS & COMPANY® products, information, and additional gift pack have been provided by PEEPS& COMPANY®. All opinions are my own.
I was looking at all the fantastic PEEPS® products and wondering what fun thing I could do with them for Easter while at the same time looking at our backyard and wondering what I want to plant this year. When it hit me. A PEEPS® Garden was the perfect spring pairing.
I was overwhelmed, in a good way, with all the fun springtime colors and flavors coming from PEEPS & Company®. My personal favorites are the MIKE and IKE®, and the Chocolate Covered Marshmallow Chicks – those were always what I was looking for in my Easter Basket.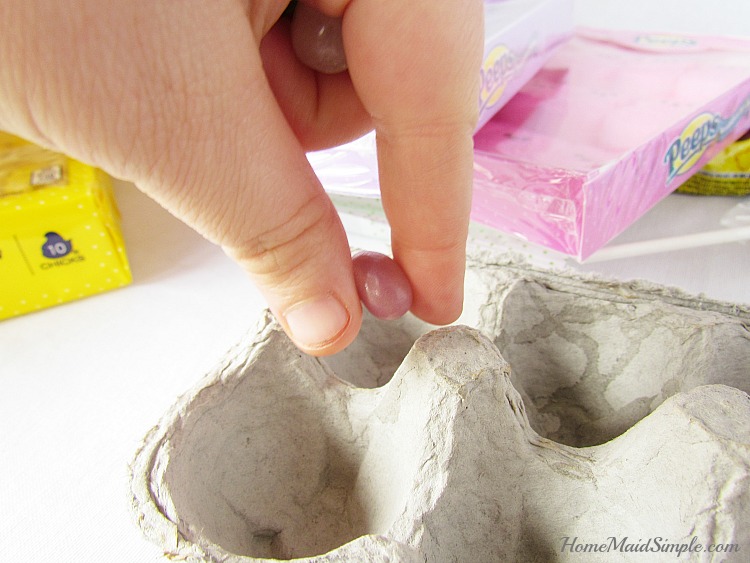 I love reusing egg cartons, and spring is when I tend to reuse them the most. Possibly because I buy more eggs in the spring – hello egg hunts, and deviled eggs. So my craft closet tends to get overwhelmed with these egg cartons this time of year. Often I will use them for starting seeds, so that is exactly what we're doing today!
You can set your kids up with the supplies and let the kids have at it while you plant your actual seeds! Together you can then watch the gardens spring to life.
The kids absolutely loved seeing their PEEPS® Garden come to life. The jellybeans multiplied overnight, and we all know that MIKE and IKE® Jellybeans attract PEEPS® Chicks and Bunnies. You did know that right? Spring and PEEPS®, and PEEPS® and MIKE and IKE® go hand in hand.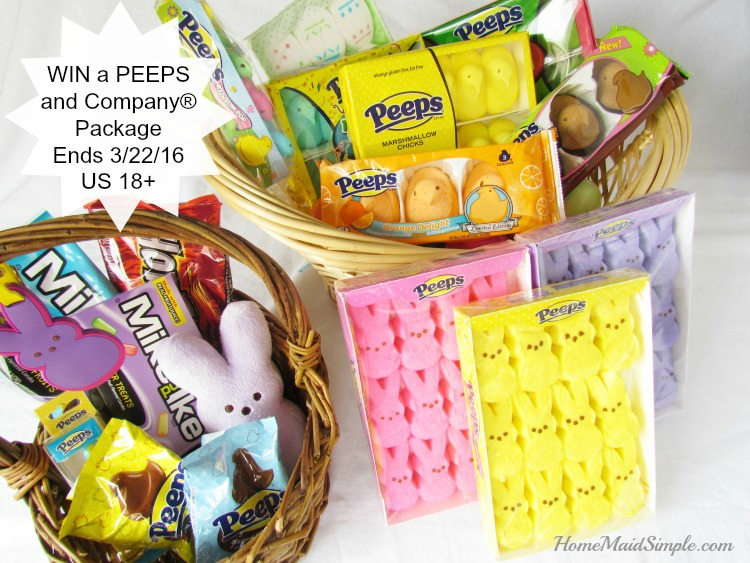 Who wants to fill their kids Easter Baskets with PEEPS & Company® Treats? What flavors will make it to your PEEPS® Garden? One reader will win the same package of edible PEEPS & Company® products I did. Giveaway is open to US residents 18+ and ends 3/22/16
Don't want to wait?! Use code EASTERTREATS to get 20% off your entire order now until April 15th. No minimum required.
Loved this?! Check out the PEEPS® Hot Cocoa Bar