We may earn money from the companies or products mentioned in this post.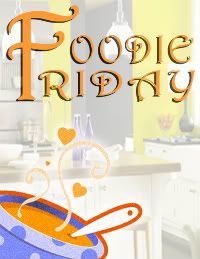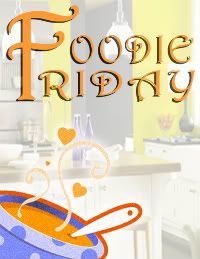 It's a week past Thanksgiving, are you still eating leftovers? We didn't bring any leftovers home from my parents, so we're not. I wouldn't be surprised if my parents still are though.
Last Saturday I decided I'd make a nice breakfast for everyone. My mom had done most of the cooking while we were visiting, so I wanted to give back. I also wanted to help clear out some of her leftovers. Potato Cakes are one of my favorite and easy breakfast recipes. They also take care of any leftover mashed potatoes.
Potato Cakes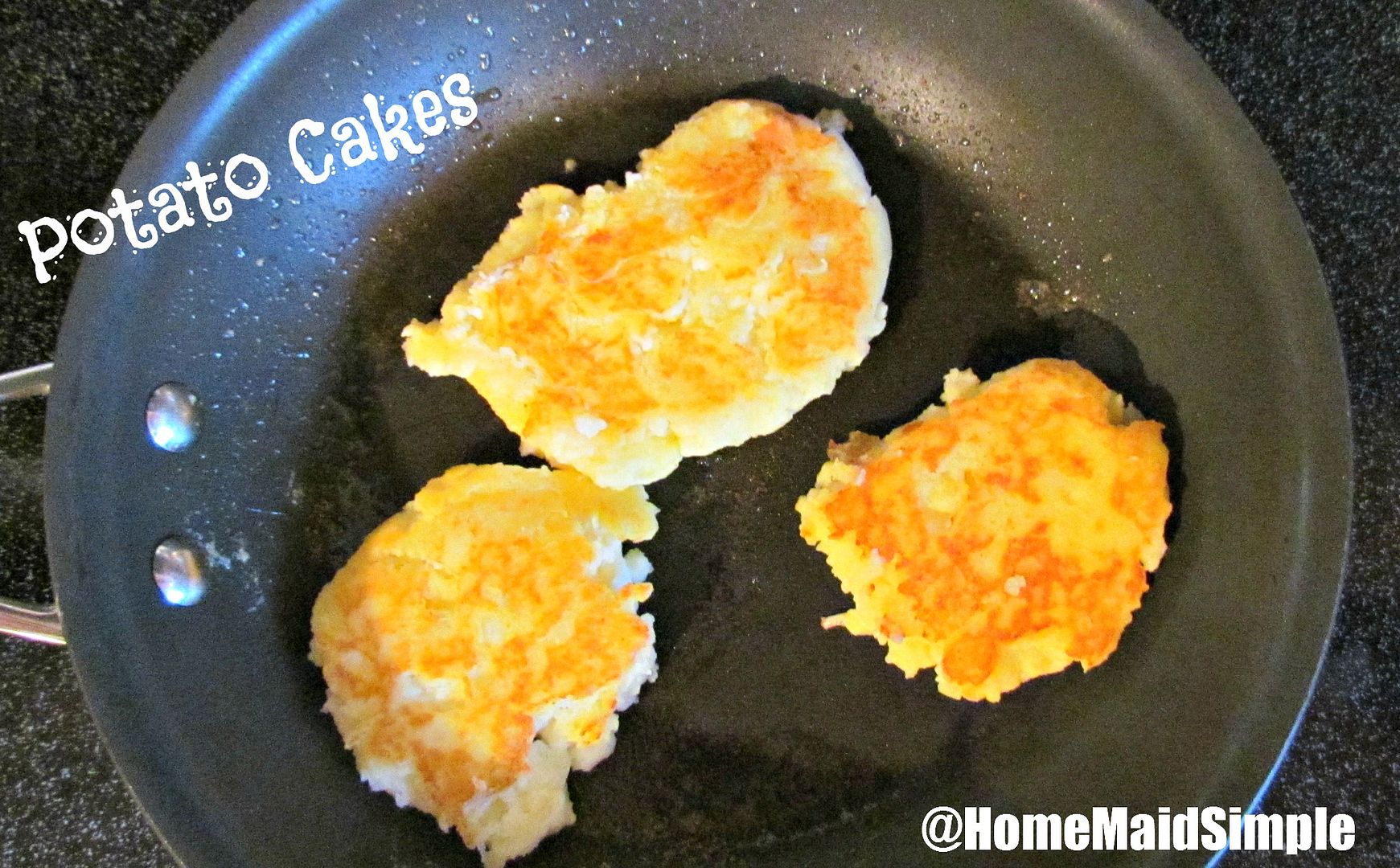 Ingredients
2-3 cups Mashed Potatoes
1 egg
1-2 TBS Flour
salt and pepper to taste
Directions
In a medium bowl, mix all the ingredients together. Heat a large frying pan, or griddle on medium heat. Add about a 1 tsp of butter to the pan to melt (or you can use cooking spray). Using a serving spoon, or soup spoon, scoop potatoes onto the pan, making pancake size portions. Cook for 4-5 minutes per side until golden brown.
Enjoy! We usually eat these with ketchup, but they'd probably be great with leftover gravy as well.
~FEATURES~
Hot Cocoa
Rainbow Swiss Chard
I just love the mixture of vegetables stuffed in these pasta shells. A surefire way to trick my kids into healthy eating.
Canned Peach Pie Filling
After my apple pie filling, I'll definitely have to add some peach pie filling to our cupboards
What's Cooking?
Link up below. Please limit it to 3 recipes that have not been shared on Foodie Friday before.


document.write('