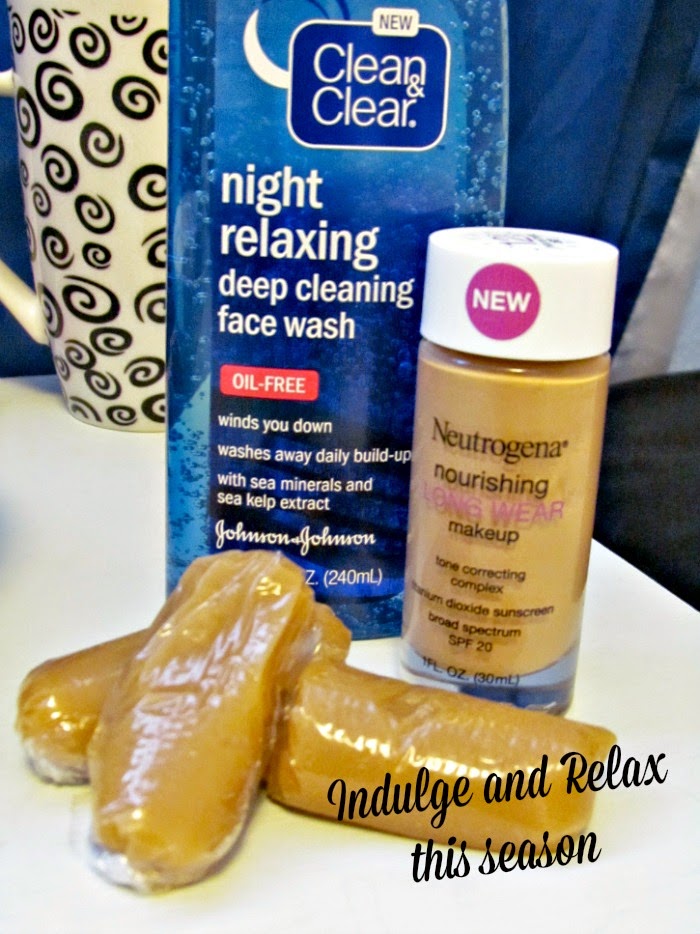 We may earn money from the companies or products mentioned in this post.
This post is part of
the HEALTHY ESSENTIALS®
2014 program by Johnson & Johnson Consumer Companies, Inc. and
The Motherhood, who sent me a box of products and compensated me for
my time. Opinions, experiences and photos shared here are all my own,
and I hope you enjoy them.
Third party trademarks
used herein are trademarks of their respective owners.
The holidays are upon us, and that usually means lots of shopping, baking, cooking, wrapping, running around, and last minute everything! That of course usually comes with a ton of stress as well, and sometimes indulging in way more sugar then we otherwise would.
I've got you covered though with the help of Johnson & Johnson's Healthy Essentials, I can indulge (and so can you!) during this busy time of year, but with a whole lot less guilt. Did you know Splenda
®
makes a brown sugar blend? Neither did I until now. I'm so glad I found it though. It has made the immense amount of cookies I've baked and eaten a little less guilty. I decided to try out some homemade caramels this week, and they turned out wonderful!
Seriously, I love caramels. I've never made them at home before, because well, that's a lot of sugar that I would end up eating. I may have been a bit too excited about the Splenda Brown Sugar…but it just totally made me smile. Are you ready to indulge in half the calories this season?
Homemade Caramels
Ingredients
1/4 cup + 2 TBS Splenda Brown Sugar
1/3 cup salted butter
1/3 cup Corn Syrup
1/3 can Sweetened Condensed Milk
Directions
Combine all the ingredients in a pan. Cook over medium heat, while constantly stirring. When it starts to boil, cook for another 2-5 minutes. Or drop a little into a bowl of ice water. It if forms a good ball, you're ready. Remove the caramel from the heat. Pour into a buttered 9×9 pan. Allow to cool completely. Cut, and wrap in either wax paper or plastic wrap.
Now that I have a plate full of caramels (and I may have made a second batch and just poured it into a jar for ice cream topping…), I can sit back and relax tonight. With other products like
Neutrogena's
long wear makeup, and
Clean & Clear's
Night Relaxing face wash, I can truly relax this season. I may have a lot of running around to do still, and many more lines to stand in at the post office, but I don't have to let those things stress me out.
Find savings on your Healthy Essentials this holiday – up to $35 in printable coupons!
How are you relaxing this holiday season?