We may earn money from the companies or products mentioned in this post.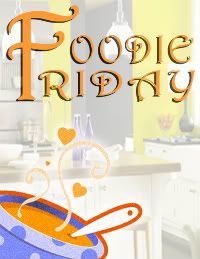 Hosted at Home Maid Simple
and
Simple Living and Eating
Last year I received
Feeding the Dragon: A culinary travelogue through China with recipes
. It has continued to be my go to book for Authentic Chinese Cuisine. Last week, I decided to try the lettuce cups again, but since I didn't have all the ingredients, I did what I do best and substituted with what I had. Oh they turned out so wonderful! I hope you enjoy.
Sesame Chicken Lettuce Wraps
Ingredients
2 TBS Soy Sauce
2 TBS Toasted Sesame Oil
1 TBS Rice Vinegar
1/2 tsp salt
1/2 tsp sugar
1 tsp powdered ginger
3 TBS vegetable oil
3 cloves garlic, minced
1/4 cup sliced radishes (I used mine fresh from the garden!)
1 can Water Chestnuts, drained
2 TBS Sesame Seeds
3 boneless, skinless Chicken Breasts, chopped into bite sized pieces
Lettuce Leaves
Directions
In a small bowl mix together the soy sauce, sesame oil, vinegar, salt, sugar, and ginger. Set aside.
In a large frying pan, or wok, heat vegetable oil over medium-high heat. Add chicken when the oil is warm, and cook until no longer pink inside – about 10-15 minutes.
Add the garlic, radishes, and water chestnuts. Turn heat down to medium, and cook for 3-5 minutes, stirring periodically. Add the liquid mixture, and sesame seeds. Cover and cook for another 2-3 minutes.
Serve in Lettuce leaves.
Enjoy!
~FEATURES~
If I haven't said it enough yet, Thank you all so much for being a part of Foodie Friday! Some of you have been linking up with us for over a year now, and some of you are new. I enjoy browsing your recipes all week long. Many of you have taught me more about health foods, while some of you tickle my tastebuds with your decadent desserts. I hope you all continue to enjoy Foodie Friday, and the joy food can bring to the home. Here are my favorites from last weeks party.
Baby Zucchini's Roasted with Herbs
With my zucchini plants growing nice and big, I was excited to find this recipe. We'll for sure try it out once we have our fresh zucchini grown.
Grilled Shrimp Skewers with Lime Marinade
These would be so good plain, but also in a myriad of different dishes. Plus, using the grill keeps the house from heating up!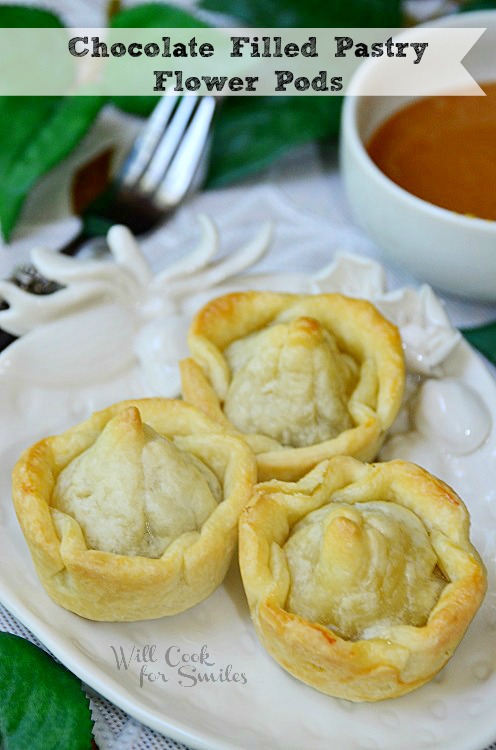 Chocolate Stuffed Pastry Flower Pods
You have to go read about the adventure that led up to these pretty pastries! The bonus is the short list of ingredients, and easy directions!
Loading InLinkz …