We may earn money from the companies or products mentioned in this post.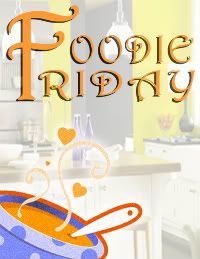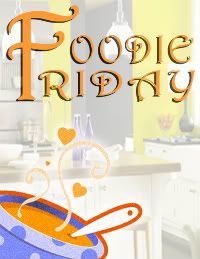 Hosted by
and
I've been making a lot of things from scratch lately, and learning to use what's on hand. This is a great recipe for a cheap and easy Chili.
Simple Crock Pot Chili
Ingredients:
1 can red beans
1 can kidney beans
1 can tomato sauce
1 can (use the tomato sauce can) water
1 4.5oz can green chilies
salt and pepper to taste
Dash of chili powder
Sour cream (optional)
shredded cheese (optional)
Directions:
Add all the ingredients, minus the sour cream and cheese into a crockpot. Cook on high for 4 hours. Serve with sour cream and shredded cheese.
Now on to the fun part! Features from last weeks linky. I always love going through all your recipes and featuring a couple each week. Sometimes I even find the time to try some!
We actually tested these out with the box of Corn Flakes no one wanted to eat. We made a slight adjustment and used powdered butter. The kids and I still liked them, but Mark was less then impressed. I'm sure if we used actual butter he would have enjoyed them as well.
I really really want to try some pheasant eggs now! They look like the perfect little egg.
This is like a little sneak peek, because next week I'm going to share a recipe for home made tortillas! Now I'll have to add home made pita's to my repertoire! I do love pita bread.
document.write('