We may earn money from the companies or products mentioned in this post.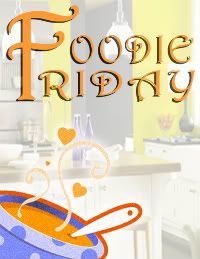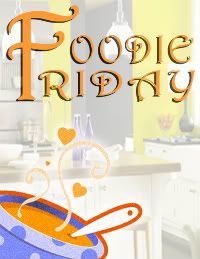 Hosted at
Home Maid Simple
and
Simple Living and Eating
Steak and Potatoes
A couple weeks ago, we sat down to a nice light pasta and veggie dish. Mark turns to me and tells me "This is girl dish". I kind of look at him weird, as if to say "Did you seriously just say that?"
It's not really that it's a girl dish per se (especially since at one point he asked for more pasta nights), but more that we hadn't had a good Man's dish in awhile.
To make up for that, I made this simple Steak and Potatoes. A true manly mans dish.
(it would appear I deleted the photo, so sorry)
Ingredients
2 small steaks, your choice of cut
Wildtree's Basil Pesto Grapeseed Oil
Wildtree's Rancher Rub
4 medium potatoes
Garlic Pepper Seasoning
Directions
Preheat oven to 400 F.
Rub about 1-2tsp Rancher Steak Rub into each steak. Making sure to cover both sides. Set aside.
Chop potatoes into bite sized pieces. In a large bowl, toss with 1/4 cup Grapeseed Oil and Garlic Pepper Seasoning to taste. Spread in a single layer on a baking sheet. Cook for 10-20 minutes until potatoes are soft and starting to brown around edges.
Heat 1TBS Grapeseed Oil in a large skillet over medium heat. Once oil is hot, add steaks. Cook on both sides, until your desired "done"ness. We went medium well – just a slight bit of pink on the inside.
Add some green beans, peas or corn to the side, and enjoy your manly man's dish.
~Features~



Crispy Thai Chicken Wraps
from Half Baked Harvest
These both look and sound so yummy!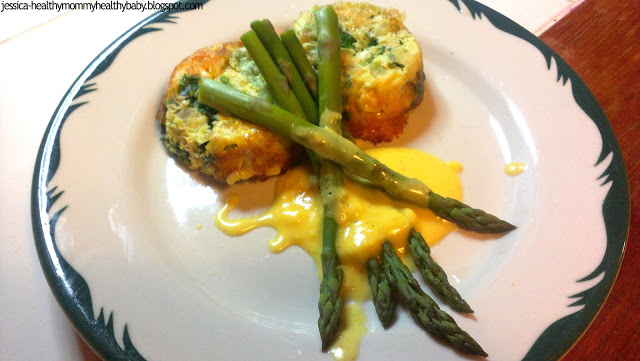 Mini Fritata's with Aspargus Hollandaise
from Healthy Mommy, Healthy Baby
Words have left me. I want this, and I want this now. This would make a great Christmas morning breakfast.



Holly Topped Cupcakes
from That Skinny Chick can Bake
These would be perfect for setting the fetive mood at any holiday party.


document.write('