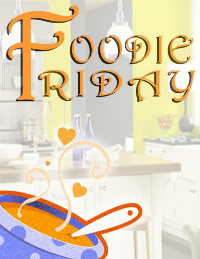 We may earn money from the companies or products mentioned in this post.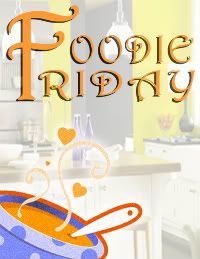 Hosted at
and
Strawberry Cocoa Spongecake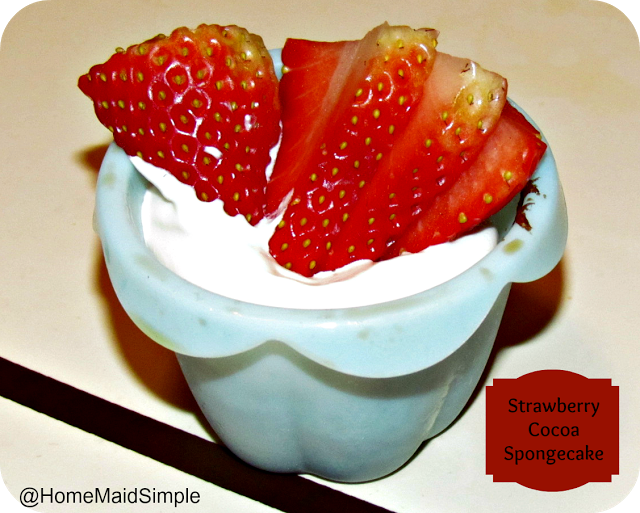 Princess C got a Strawberry Shortcake activity book from her aunts a little before Christmas. Ever since she has been begging to make a Strawberry Shortcake – cake from it. I finally caved and bought the expensive fruit to make this fun dessert with the kids. The recipe in her book didn't actually have the cake recipe, so I went in search of a shortcake recipe. In the end, I found a really yummy looking spongecake recipe in my Home For Dinner cookbook from BHG. I tweaked it a bit for a chocolate craving.
Ingredients
CAKE –
1 cup flour
1 tsp baking powder
2 eggs
1/2 tsp vanilla
1 cup vanilla sugar
1/2 cup buttermilk
1 TBS butter
1 TBS Dutch processed Cocoa Powder
WHIPPING CREAM –
1 cup Heavy Cream
1 1/2 TBS powdered sugar
1 tsp Vanilla
Sliced Strawberries
Directions
Grease a 9X9 pan. Preheat oven to 350 F
Combine flour and baking powder in a small bowl. Set aside.
Beat eggs and vanilla until a lemony color. Slowly add in sugar. Beat until the sugar is mostly dissolved. Gradually add the flour mixture, until combined.
On the stove, heat the buttermilk and butter until the butter is melted. Add the cocoa powder, stirring until completely dissolved.
Add the cocoa mixture to the egg mixture, stirring until combined. Pour mixture into the prepared pan. Bake for 25-30 minutes.
Cool.
To make the whipping cream, add all the ingredients into a seal-able jar. Shake shake shake. This is really fun for the kids to help out. After 10 minutes you should have a nice whipped cream topping.
Spread the cream on the cake, top with sliced Strawberries and enjoy!
and the kids truly did enjoy!
~Features~
Individual Quiche
These are perfect for my daughter who loves eggs, and I can make something else for the non egg lovers in this house.
French Loaves
I'm always looking for a classic french bread to go with our soups.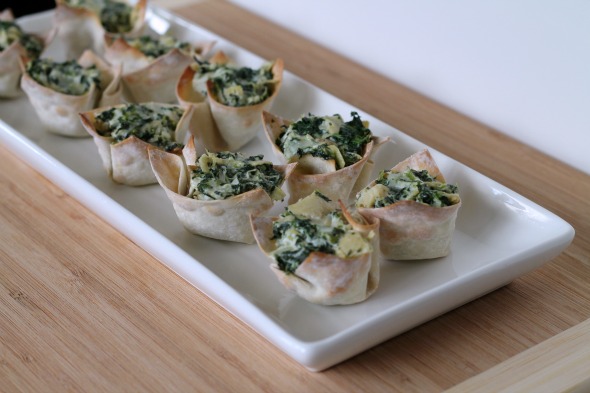 Spinach and Artichoke Wontons
These look so cute, and full of healthy ingredients!