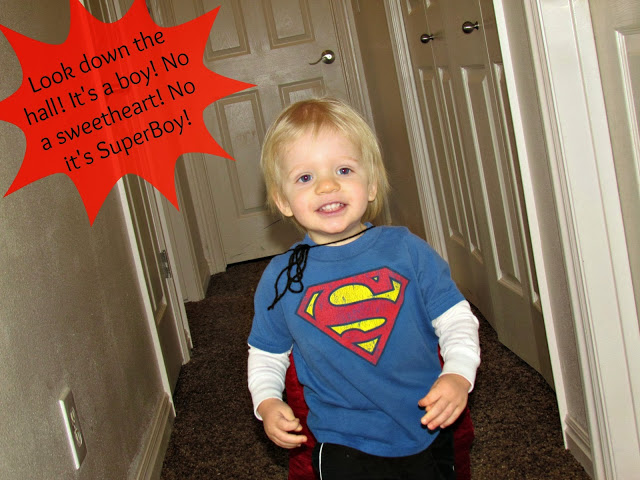 We may earn money from the companies or products mentioned in this post.
*This is a sponsored post. I received product to review. All opinions are 100% mine*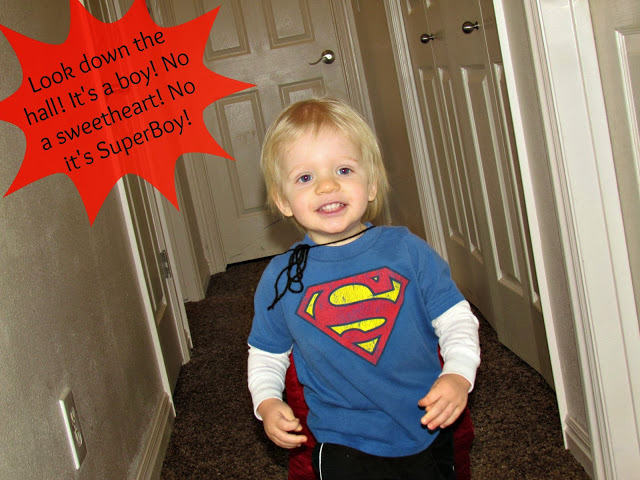 Super Boy has taken up residence in our home this week. With hugs for his family, and blankets for the cold, Super Boy loves taking care of his family. But every super hero has his weakness.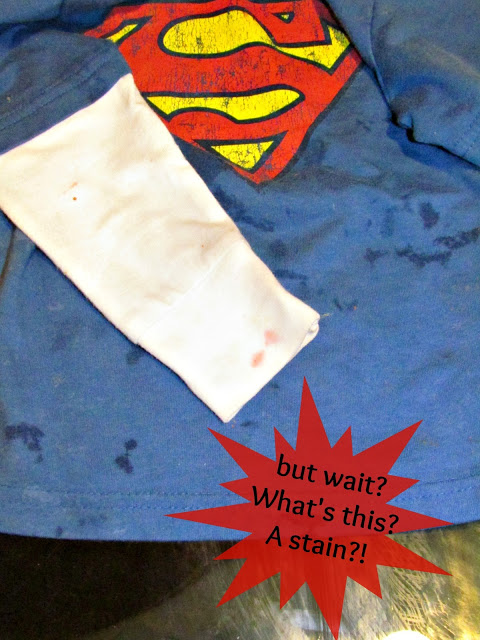 While Super Boy is great at cheering the sad, and cleaning up toys, some monsters are beyond his realm. Purex Fels-Naptha came to Super Boy's rescue when he was attacked by the evil juice monster.
While Super Boy has been fighting crime since 2012, Purex Laundry Bar and Stain Remover has been fighting stains since 1894. That's over 100 years of expertise!
We were pretty impressed with this stain treatment. We tried it first on some old stains with not much of a difference. However, when we tried it on a fresh stain, even one as tough as juice, the result was amazing. All you have to do is rub the wet stain with some Purex Fels-Naptha laundry bar, and an almost immediate dulling occurred. After running it through the wash, there was no sign of our evil stain left.
Are you ready to fight stains?
3 readers will WIN a Free Purex Fels-Naptha product coupon
Open to US residents 18+ only. Enter on the Rafflecopter below.