We may earn money from the companies or products mentioned in this post.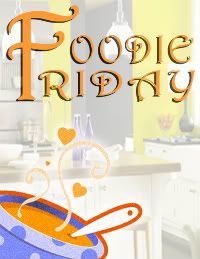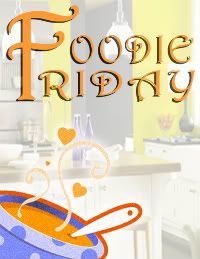 Make sure you visit my co-host Diane at
Simple Living and Eating
. She has a Dirt Cake for you this week in honor of Earth Day.
Welcome back to another Foodie Friday! Would you believe I'm feeling on top of things this week? In one week alone, I have come up with 4 recipes to share with you. Normally I feel like I'm scrambling to put together a recipe (hence the no recipe, just features last week). It's amazing what can happen when you need something to keep yourself busy. This week there was a lot weighing on my mind, so I busied myself in the kitchen, cooking, baking, and trying not to think too hard.
I hope you enjoy this week's side dish
Sweet Onion Cheddar Potatoes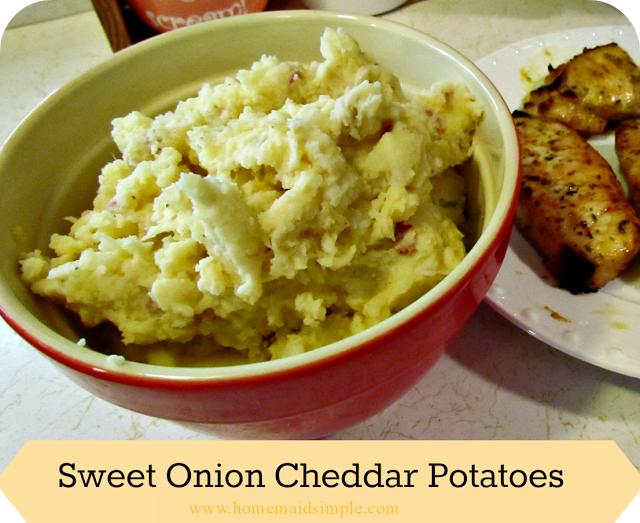 Ingredients
5 medium russet potatoes
1/4 cup butter
1/4 cup milk
2Tbs Homemade Ranch
2Tbs Wilidtree's Sweet Onion spread
1 cup shredded Cheddar Cheese
1 cup bacon bits
Directions
Peel and wash the potatoes. Chop them into quarters, and put in a large pot. Fill the pot up with water until the potatoes are just covered. Boil on medium to high heat until the potatoes are soft. You can test by sticking them with a fork.
Drain the water from the pot, leaving the potatoes inside. Add the butter, and start mashing the potatoes. Slowly start mixing in the rest of the ingredients, while continuing to mash, and stir. Serve and Enjoy!
~Features~
Cinnabon Cinnamon Roll Cake
I love that this is completely made from scratch!
Artichoke Parmesan
I love how pretty these artichokes look! Almost too good to eat.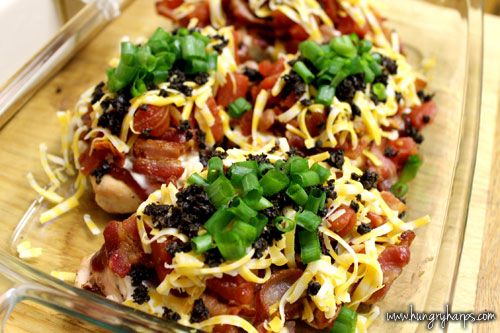 Monterey Ranch Chicken
Chicken is a great meat to eat on a budget, but it doesn't have to be bland! This looks so yummy!
document.write('