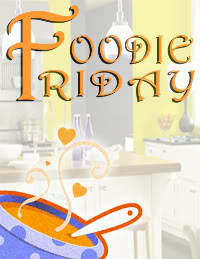 We may earn money from the companies or products mentioned in this post.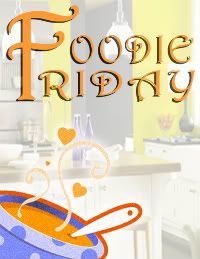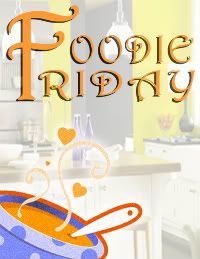 One of these days I will be on top of everything! I can't believe it already got to Friday Morning, and I'm just putting out Foodie Friday. Life just doesn't slow down does it?
I've been playing around with my lunch lately, because I got pretty bored of mac and cheese, ramen, and PB&J. It's the staple for the kids, but I just couldn't do it anymore. In an attempt to feed them something different, I created a tuna, honey cheese sandwich for the kids – it didn't go over well. That's mostly because they won't try tuna at all. I just keep putting it in front of them though. One day they'll have to give it a try.
Not a big honey fan myself, I made my sandwich differently, and it was oh so good! The Sweet Onion Tuna Sandwich has been born.


It looks simple – which it is – but the taste is amazing!
Ingredients
2 slices bread, toasted
1 can tuna
not quite 1/4 cup mayo
1-2 TBS Wildtree's Sweet Onion Spread
1 tomato, sliced
2 slices Mild Cheddar Cheese
Directions
Mix the tuna and mayo in a small bowl.
Spread the Sweet Onion spread on one side of one slice of bread. Top with desired amount of tuna mixture. Add Tomato and cheese. Finish off with the second slice of bread.
I debated adding some bacon and lettuce, but was in a hurry and had no lettuce. Next time I might try it with those added, but it was quite good without them. Enjoy!
~FEATURES~

Grilled Deli-Style Sandwich with Spinach Dip Schmear
Another amazing, yet more complicated sandwich than my own. This would definitely up the lunchtime meal.
Maine Maple Milk
I grew up in New Hampshire, and never heard of Maple Milk. I must try it!
Leftover Ham Ideas
Still eating ham from Easter? Try some of these ideas! I'm eyeing the quiche Lorraine.


document.write('