We may earn money from the companies or products mentioned in this post.
This post is sponsored by the Everywhere Society and Macy's. All opinions are my own.
This Mothers Day thank Mom for giving you life, while also giving life to another Mom with a purchase from Macy's Heart of Haiti line.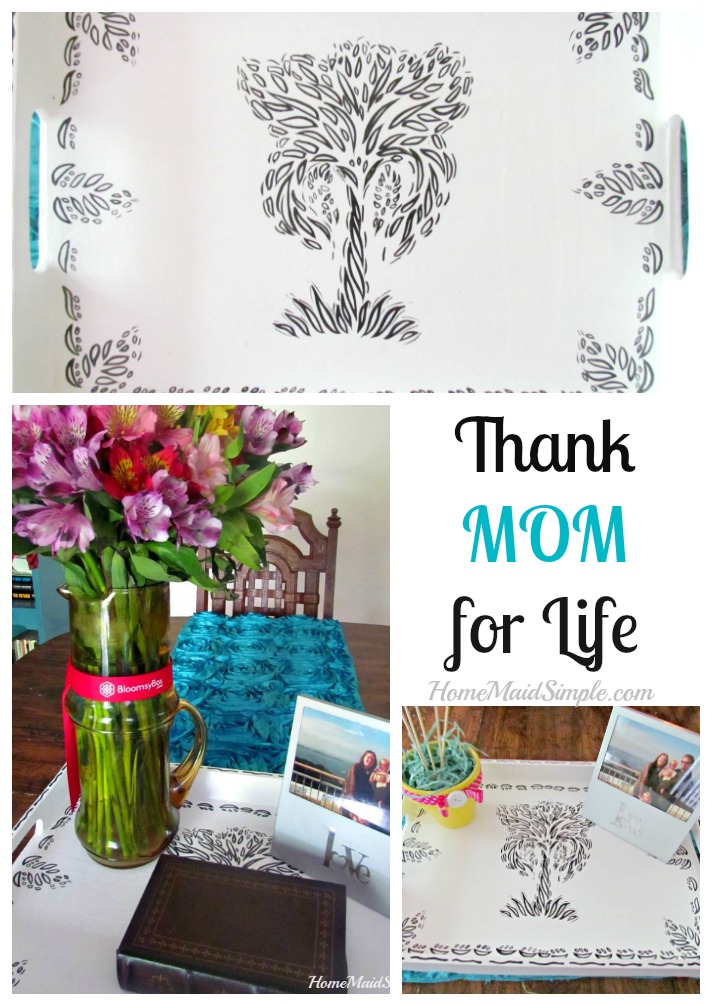 I've shared my love for the Heart of Haiti line before, and since moving here to Indiana I've been able to incorporate it more year round in our decor. So when they asked me to check out what was new in the line, I was more than happy to. I was drawn straight to this Papier Mache Tree of Life tray.
The Tree of Life on this tray represents the connection between all life. It almost immediately made me think of my Mom, and the life she has physically given to me, but also the life she continues to give me through her constant support, counsel and friendship. I owe so much to my own mother.
After I graduated high school, my mom decided to go back to school. She had dropped out when she decided to have a family, and so my whole childhood she was home. From teaching piano to babysitting, she always found ways to be with us while still helping out financially. Her drive and love for us has meant to much to me.
Similar to my own Mom, mothers all over the world are doing the best they can to make a difference and be an example for their children. Just like Yvette in this video. She employs a number of artisans in Haiti and supports her own child, nieces, and nephews. She does this all through the support of Macy's Heart of Haiti line.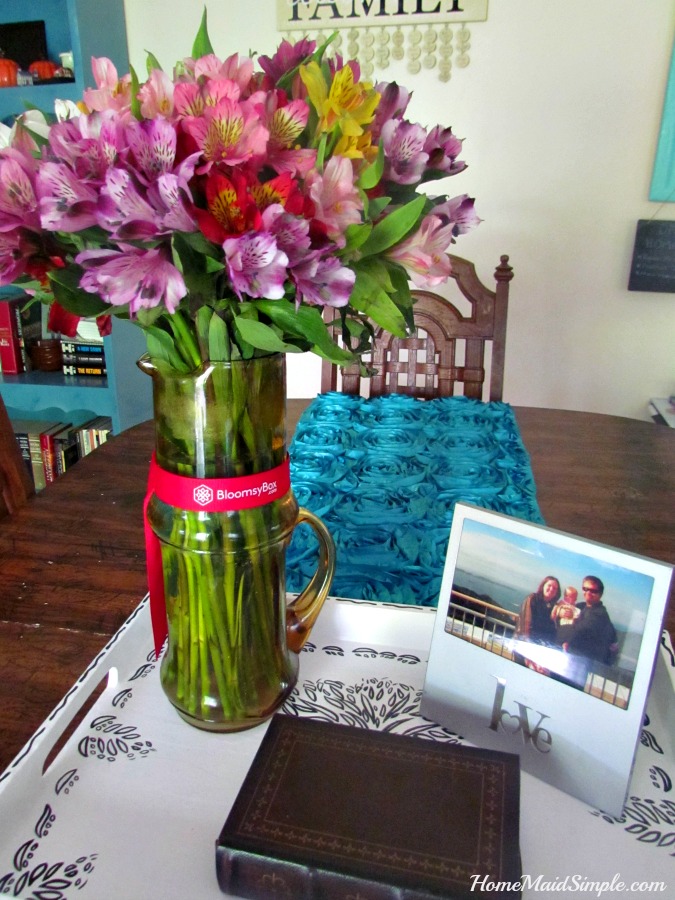 All profits from the Heart of Haiti line go back to mothers like Yvette who are doing their best to be an example for their children, and those around them. I feel incredibly blessed to have this Papier Mache Tray on my table now. The display will change throughout the year, but it will always contain items to remind me that Mothers are all connected, no matter where we are, or what path we're on.
How will you Thank Mom this year? Check out the Heart of Haiti Line at Macy's today.