We may earn money from the companies or products mentioned in this post.
One of my favorite Home Decor places to browse online is One Kings Lane. Periodically they have a really good sale on something I want, like when I bought cute blue organizing boxes for Prince L's room. Or the more recent purchase for Mark's Christmas present (yeah my husband reads my blog, so I can't tell you what it is).
I am especially excited about the sales they have going on this weekend! It's the Best of One King's Lane, with a new sale starting each day, and lasting for 4 days.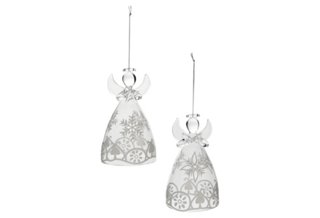 Today get deals on Bedding, Upholstery, and Home Accents.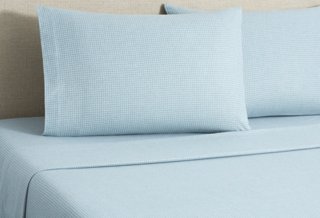 Sunday's Sales include
While Monday's Sales will bring you