We may earn money from the companies or products mentioned in this post.
This is a sponsored post for SheSpeaks. I received a copy of The Girl He Used to Know for review purposes. All opinions are my own.
Available for purchase April 2nd!!
Tracey Garvis Graves, a New York Times Bestselling Author, has written a new novel, and it's nothing you've read before.
The Girl He Used to Know
Meet Annika. She's a bit awkward. Home schooled from 7th grade after an incident with bullies, it's now 1991, and she's headed to college. The only reason she stayed was because of an amazing roommate and the Chess Club. The Chess Club where she may have met the perfect man for her. The only one who sees her quirks and loves her anyway.
Jonathan has transferred to the University of Illinois and decides to join the Chess Club. He's paired with a beautiful girl sitting all alone for his first game. She's good. Real good. Can they hit it off?
Jump ahead to 2001. Annika and Jonathan have parted ways, and not on good terms. Will a chance meeting in a Chicago grocers bring them back together. Can they rekindle what they once had? Or is Annika still the same girl he used to know?
Should You Read the Girl
WOW! Really just wow. This book was riveting. From the very beginning you know something is different about Annika. The reader has to make a lot of inferences and guesses as to what happened throughout the book.
The emotions are raw and real. I don't want to give anything away, but this book is truly unlike anything else I've read. If you'd like to get an insight look into someone living on the spectrum and what they deal with on a daily basis – this book is for you!
As part of her character, Annika is obsessed with quotes from Eleanor Roosevelt. I truly loved this aspect of her character. Eleanor Roosevelt was an amazing women, and much of the advice she gives, plays very directly into Annika's life. They also are just good advice for anyone.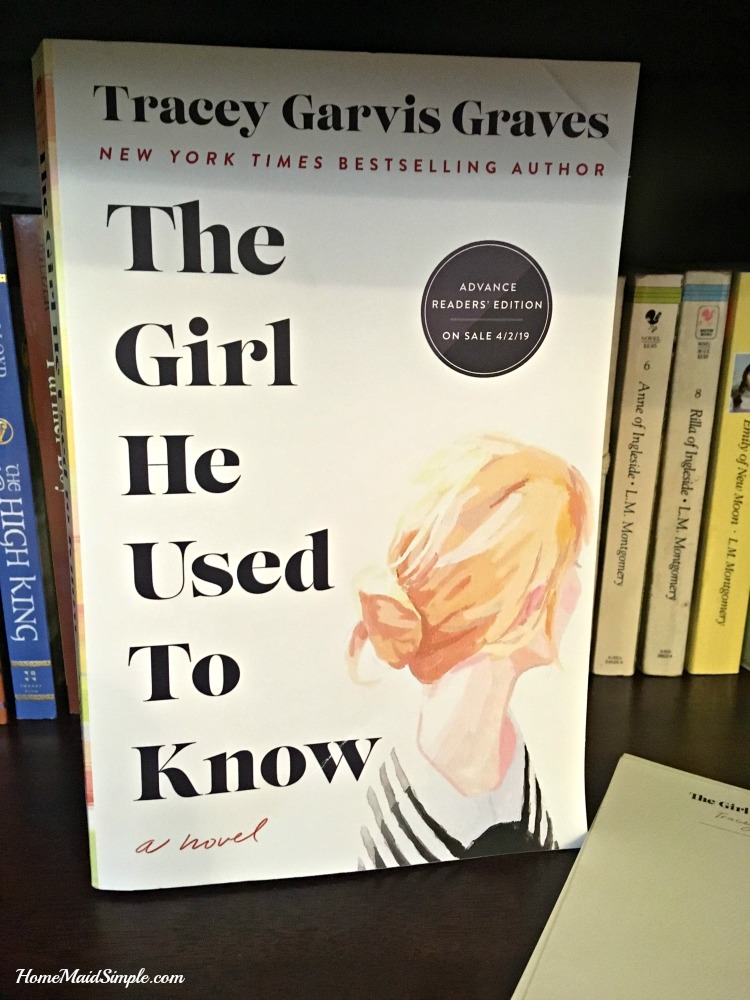 CONTENT WARNING: I don't tend to read a lot of adult novels, because you just never know what you are going to get. There are certain things I just don't want nor need to read. Chapter 18 probably could have been left out of this book. It is between consensual adults, but the details are there. Some skimming may be needed if you, like me, prefer not to read those scenes.
TRIGGER WARNING: Part of this book does take place during the attacks on 9/11. It gets very close to the scene, and may trigger emotions. Be aware.