We may earn money from the companies or products mentioned in this post.
To Sew With Love is generously giving away a $!5 gift certificate to their etsy shop Arcoiris.I showed you some of their products earlier this week, and I'd like to show you a couple more!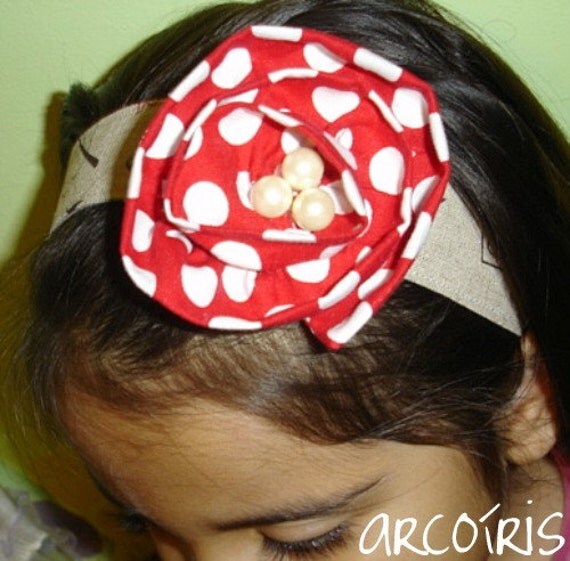 a 3-in-1 Headband, hairclip and brooch!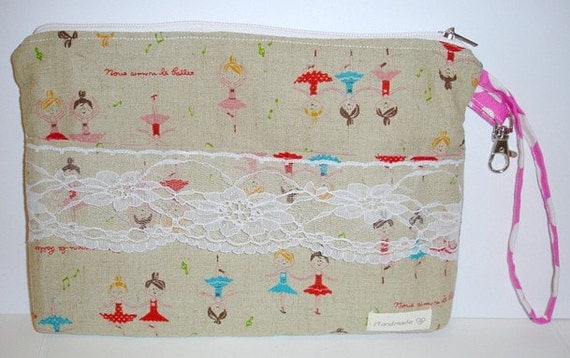 A Ballerina Diapers/wipes case, makeup kit or carry-all
And because I just really can't get enough of this necklace, I'm showing it to you again! Isn't it just stunning?!

All sales from Arcoiris are donated to the Japanese Red Cross. What a wonderful cause!
*I received a donation to send to the National Alopecia Awareness Project for this post. All opinions expressed are my own.
And on to the Giveaway! Just enter the easy Rafflecopter form below for your chance to win a $15 Gift Certificate to Arcioris
RafflecopterSettings = {
raffleID: 'M2Y4ZmZjMzkyM2UyMDRjZTJhY2I3ZDBlNWZlMTRkOjY='
};
<a href="http://rafl.es/enable-js">You need javascript enabled to see this giveaway</a>.