We may earn money from the companies or products mentioned in this post.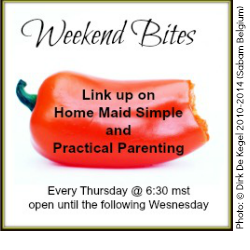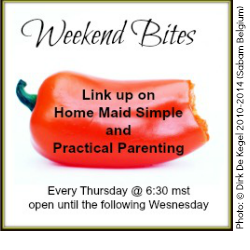 1. Link up your any food related post below
2. Browse the linky, visit some new blogs, and share if you feel so inclined.
3. Please only link up 3 posts. This lets us visit as many of you as possible.
4. By linking up you give me permission to feature your photos on Home Maid Simple (always linking back to you of course!)
5. Each month I send out a newsletter with the most popular links from that month – you may be featured!! This is a once a month newsletter, every first Friday of the month, no spamming involved.
Subscribe
!
Happy Easter Weekend! I hope you have some plans whether they be with family, or just relaxing and taking time to reflect on the Resurrection. This year Easter falls on the same weekend as our church's General Conference. Saturday and Sunday we'll get to enjoy 4 sessions of inspiring messages from our leaders and prophet. If you get the chance you can
listen and/or watch as well
.
General Conference has always been a day full of both uplifting messages and good food (and lots of treats!). Pair that with Easter weekend, and well – you get the idea. So much food! Traditionally I make Sloppy Joes for our Saturday lunch between sessions, and then while Mark is at the mens evening session, the kids and I will have a pizza night.
This week for your featured pleasure, I'm sharing some recipes I think would make great conference food! I have to say this was hard, because there were so many crowd pleasing recipes this last week!
FEATURES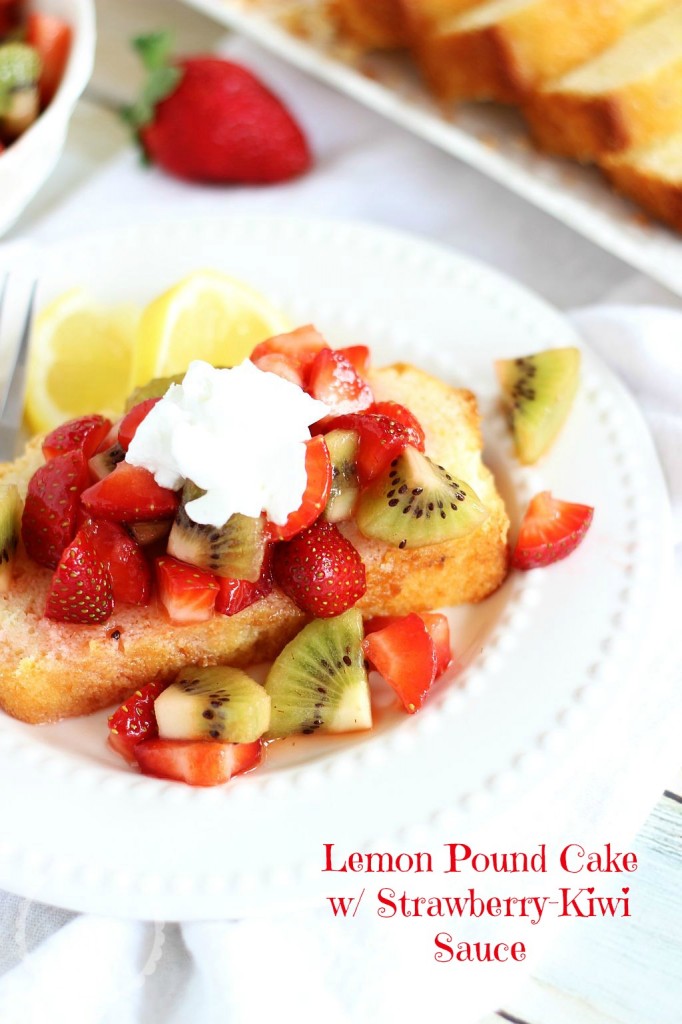 Whether youre watching conference, or have family over for an Easter feast – this will be a favorite!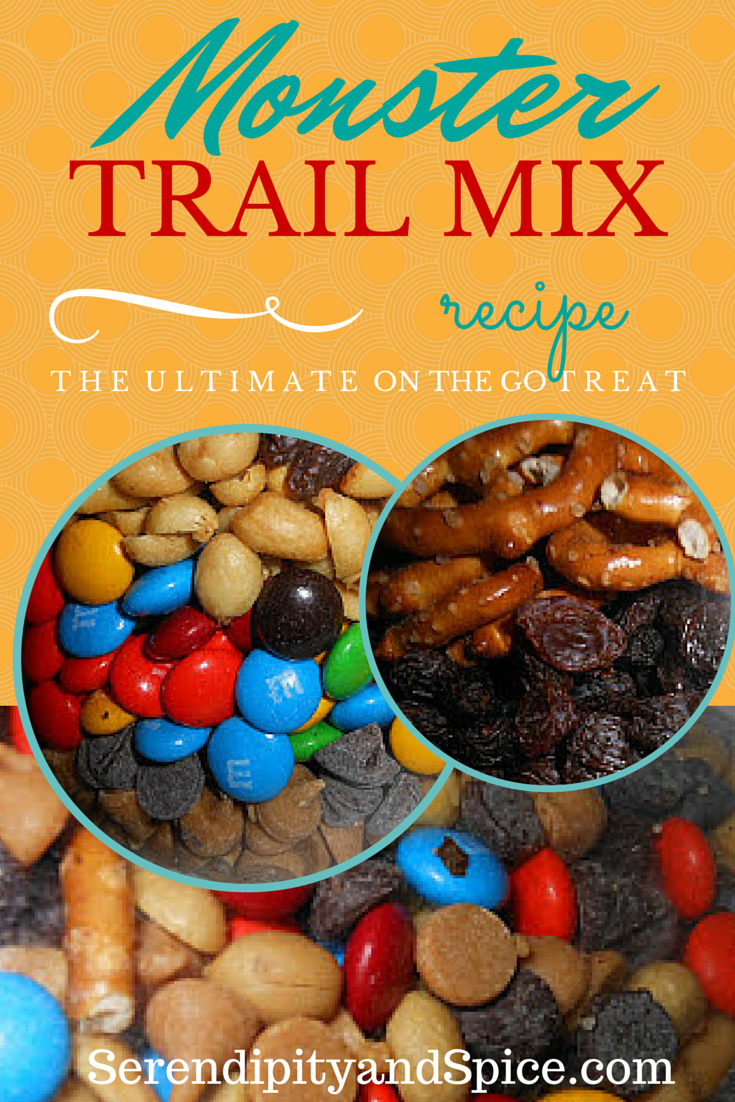 Monster Trail Mix
If there's one thing we always have on Conference weekend, it's a bowl of M&M's and a bowl of nuts
Buttermilk Biscuits 2 ways
That takes care of breakfast and brunch!
Easy Cheesy BBQ Chicken Subs
In case you don't like sloppy joes, there's always this easy bbq chicken sub!
Grab a Featured Button!