We may earn money from the companies or products mentioned in this post.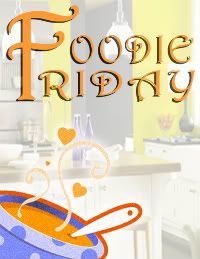 Welcome back to another Foodie Friday
If you're new to Foodie Friday, here's the run down
1. Link up your recipe or any food related post below
2. Browse the linky, visit some new blogs, and share if you feel so inclined.
3. Please only link up 3 posts. This lets us visit as many of you as possible.
This week we're featuring:
Caroline is a mom of 2. She came up with the name Sweet Caroline's corner because people would often sing Sweet Caroline from Neil Diamond when meeting her. She loves reading, watching movies, baking of course, and taking care of her family! She and I could get along pretty well if we were ever to meet.
Funny story – even though my name is Adelina, my husband has used the same song as a reference on how to pronounce my name, and I've had people singing it as well when meeting me (weird I know).
Last week my eye caught right onto Caroline's
Pomegranate, Kale and Orange Juice Green Juice
. I've really been wanting to try some green drinks, but haven't yet (
unless you consider hiding my zucchini in smoothies a green drink?
). She also shared this yummy looking
Pecan Pie Muffin recipe
. I hope you'll take a moment and browse around Caroline's site.
Connect with Sweet Caroline's Corner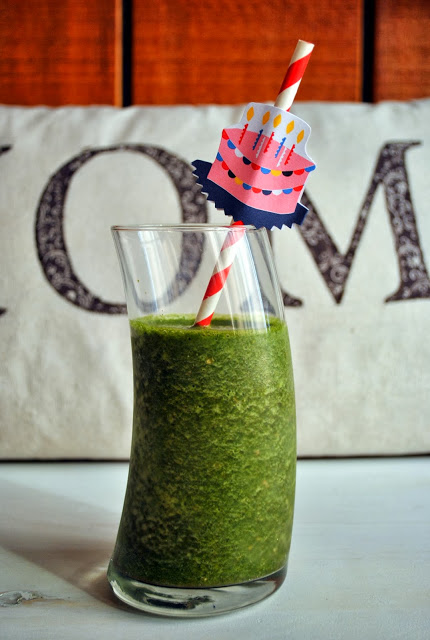 Green Juice: Pomegranate, Kale, and Orange Juice
I got my first bag of kale this week, so this is on the menu!
Pecan Pie Muffins
These would be a great breakfast for rushed mornings, or to send in lunches. I know Mark would probably enjoy these immensely.