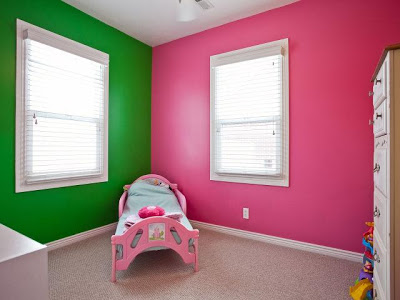 We may earn money from the companies or products mentioned in this post.
I really had doubts that this would ever happen! But it is! We are moving into our first official home this week! We've got lots to do, and not a lot of time, but I believe it will all go smoothly. Here's my checklist –
Tuesday – sign papers, officially close
Wednesday – get keys between 3-5pm. Start moving the storage unit. 7pm Dad's coming to help move large items from the storage unit.
Thursday – Finish off storage unit (really, why pay another month if we don't have to?)
Friday – Start painting the kids rooms. We'll paint the rest of the house as we live there and figure out our style
Saturday – Finish painting, start removing mice infested shelving in cold storage room
First full week in April is Spring Break (Mark is a school teacher, so yay!). We will move the rest of our stuff, and spend time unpacking and enjoying the new home. I'll get out in the garden that week if the weather is nice, and see what kind of good stuff is growing, and what I want to plant. I'm open to suggestions for a first time gardener!
Here's a teaser of what will be Princess V's room
Way too much color for me. It will probably end up all pink, or all purple. We're letting Princess V choose.
And just a reminder, Friday is April 1st. That means our
Big Moving Event
will be kicking off. We've got at least 5 giveaways (may end up with 1 or 2 more). So make sure you come back for your chance to win!