We may earn money from the companies or products mentioned in this post.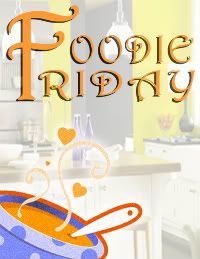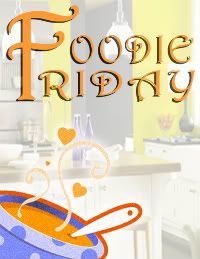 Hosted at
and
Do you have an over abundance of zucchini? It seems like the one plant everyone seems to grow too much of. Before we moved our neighbors offered us a couple of zucchinis, which I declined. I didn't have the time to do anything with them. Now my mom is trying to give me her overgrow, and I've gladly accepted. These are large zucchini's and can really be spread out over many meals.
However, I have a special zucchini treat for you today! My mom's recipe for Zucchini Bread. It is very similar to Banana Bread, but with Zucchini instead. My kids love these breads, and I love that they are eating some green veggies!
Zucchini Bread
For some reason, this week when I made it, it fell. So it's not the prettiest, but it sure did taste good! Both loaves were gone in 2 days!
Ingredients
3 eggs
3 tsp Vanilla extract
2 1/4 cups sugar
1 cup vegetable oil (can also be exchanged with pureed zucchini)
3 cups flours
1 tsp salt
1 tsp baking soda
1 tsp baknig powder
3 tsp cinnamon
2 cups grated zucchini
Directions
Preheat oven to 325 F
Beat the eggs, oil, vanilla, and sugar.
Sift flour before measuring! (I think this is where I went wrong, I didn't sift it)
In a separate bowl, mix dry ingredients.
Add the dry ingredients to the wet. Mix well.
Add the zucchini, and mix well.
Grease two loaf pans. Separate the mixture between the two pans, and bake for 40-60 minutes until a knife inserted in the center comes out clean.
Cool and enjoy!
~This Weeks Features~
I can't wait to try this home made Pita Bread
Looking for a warm, filling comfort food this winter, try these BBQ Chicken Loaded Potatoes
Tis the season for Pumpkins! and Pumpkin Smash Smoothies
document.write('