We may earn money from the companies or products mentioned in this post.
*This post may contain affiliate links. Thanks for supporting Home Maid Simple!*


Last Saturday I decided to head to Ikea. Mark had to work like every Saturday, so I invited my sister to tag along. It was their BYOF – bring your own friend – day after all. I was really looking forward to some workshops with other bloggers, and getting some much-needed items for the kids bedroom.
Specifically, on my list was a new laundry basket. I finally had enough of their little 1 ft by 1 1/2 ft basket overflowing after one day. Before going to Ikea, I checked out some hampers on Wayfair, but I just wasn't sure without seeing them in person.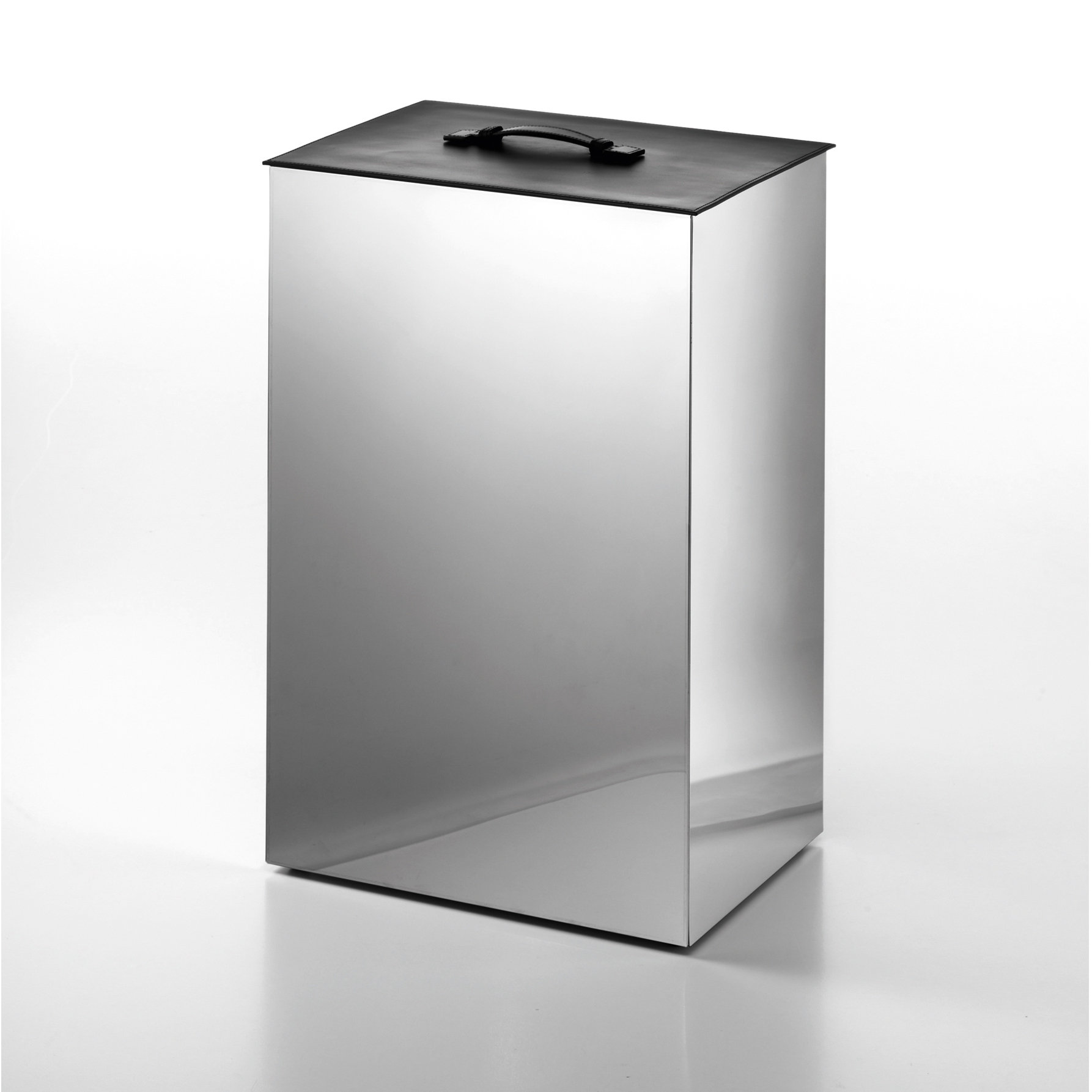 Plus any hamper that has a price tag like this one had better wash and dry my clothes as well!
It took us way too long to get out of the house, but we finally made it to Ikea around lunch time. So we started by grabbing some absolutely delicious lunch. The kids enjoyed some chicken strips and fries, my sister ordered beef ribs that looked amazing, and I had the Atlantic Saithe.
We were hoping to make it to the cooking demo after lunch but it took us a little longer to eat than we planned, and then we got distracted trying to find the workshops.
I seriously loved this room set up…but definitely not with all the white and small kids.
OK so we finally made it to the workshops in time to see Melanie and Steffany from
Find It, Make It, Love It
. From the papers description I wasn't expecting the craft to be something I would necessarily want – birthday calendar and candle plate picture frames. BUT I was seriously wrong.
Just look at those picture frames! This turned out to be exactly what I was looking for for a photo project I'm working on – post on that sometime next week. These gals are so cute, and are full of so much creativity I wish I had!
After we finished up these super simple craft tutorials, we headed over to the next workshop with Autumn from
It's Always Autumn
. I didn't get a great picture during this one, but I did learn some great tips from her. Especially on the props part. I was easily able to translate a lot of what she was saying for photo's of people to my food photography. I just don't need quite as much space when I'm working with food. In fact, if you saw the
Oscar Eggs Benedict
yesterday, the plate that's on I bought while at Ikea…and it's actually a candle dish!
Finally we made it out of the workshops and displays – does anyone else get lost in Ikea? – and headed downstairs to the purchasing area. We picked up a number of things, including the candle dishes for the pictures and a new bath mat, before finding the laundry baskets. YAY for awesome laundry baskets!
Don't act so surprised, I get excited over weird things like laundry baskets. Things that make my life simpler, my families life simpler, and our house more manageable are cause for joy and excitement. I mean just look at the difference between these two.
Now normally I will not spend money on something for the home that I can get at a fraction of the cost if I sacrifice look. This time I decided to sacrifice cost and get something a bit nicer. Not only did it make a difference in the dirty clothes being an eye sore, but it set the tone for the rest of the girls closet.
The kids have been playing with their toys, and PUTTING THEM AWAY ever since I got the laundry basket and reorganized their closet. They can reach their toys to get them out and put them away. It's been 5 days, and their room has taken a total of 5 minutes each night to clean up. A huge difference from our normal hour of whining and hiding messes under the bed.