We may earn money from the companies or products mentioned in this post.
Do you eat like a local when you travel? One of my favorite ways to travel is to act like I live there. There's a connection we can make when visiting other areas of the country if we don't act like a tourist. By eating at places the locals love, we can make those connections, and enjoy our travel experience more.
A few weeks ago I shared with you my favorite breakfast places here in Carmel, Indiana. As I tried a few new places, and enjoyed my favorites again, I kept in mind what someone visiting our growing city would want to see. Where would they be staying, why were they visiting, and who would they be enjoying their meal with.
Well, around the country other bloggers also shared their favorite local places to eat – and not just breakfasts this time! Now when you get ready to travel this year, make sure to check out this list, and see how you can eat like a local. Whether you're on a family vacation or traveling for business, looking for a meal or a dessert, or a quick bite or a leisurely experience. Who knows, perhaps you'll find your new favorite travel destination based on the local food.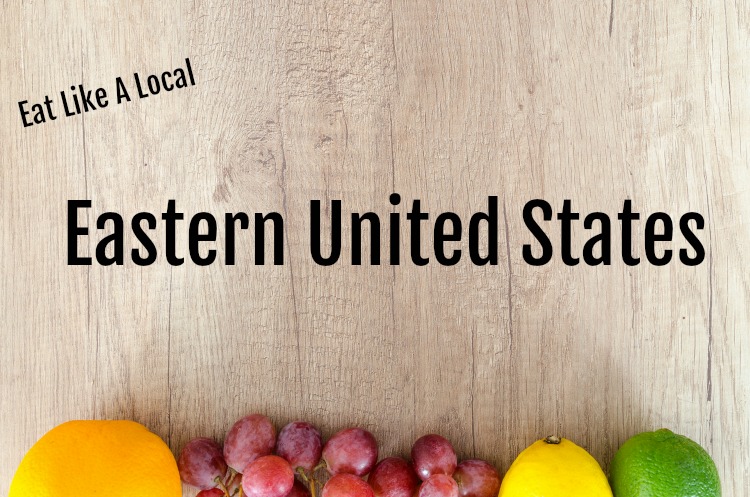 Eastern US
Asheville, North Carolina – A Thousand Country Roads
Baltimore, Maryland – Theresa's Reviews
Boston, Massachusetts – Bianca Blogs
Charleston, West Virginia – Honey and Pine
Fairfax, Virginia – Cook With 5 Kids
Fort Lauderdale, Florida – Acupful
Lanham, Maryland – Jenny Day by Day
Lehigh Valley, Pennsylvania – Cindy's Recipes and Writings
Miami, Florida – Sabrina's Sea of Colors
New York City, New York – Smiling Notes
North Jersey, New Jersey – Crayons and Cravings
Western Finger Lakes, New York – Home in the Finger Lakes
Western US
Austin, Texas – Kitchen Concoctions
Austin, Texas – My Big Fat Happy Life
Austin, Texas – Hi Lovely
Forney, Texas – My Life Homemade
Houston, Texas – Pop Shop America
Houston, Texas – It's Pam Del
Los Angeles, California – Moore or Less Cooking
Palm Desert, California – Tabler Party of Two
San Antonio, Texas – Sincerely Onyi
Seattle, Washington – Revel and Glitter
Seattle, Washington – Satsuma Designs
Skagit County, Washington – Long Wait for Isabella
Northern US
Bloomington-Normal, Illinois – Become A Coupon Queen
Canton, Ohio – Hall of Fame Moms
Carmel, Indiana – Home Maid Simple
Cleveland, Ohio – Greatest Escapist
Fort Wayne, Indiana – Kiddies Corner Deals
Grand Rapids, Michigan – The Epicurean Traveler
South Suburbs, Chicago – Home Everyday
St. Louis, Missouri – And Hattie Makes Three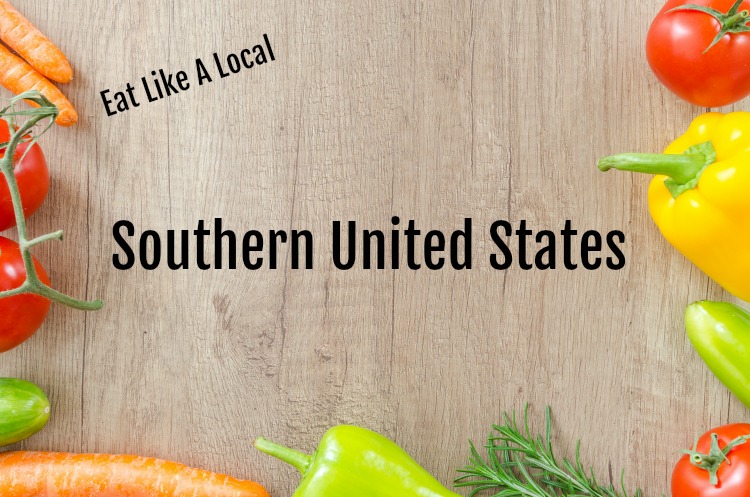 Southern US
Atlanta, Georgia – Sunshine and Holly
Charleston, South Carolina – My Borrowed Heaven
Greenville, South Carolina – Joann's Food Bites
Macon, Georgia – Intelligent Domestications
Pigeon Forge, Tennessee – Creative Southern Home
What are your favorite local places? Let me know where it is in a comment!