We may earn money from the companies or products mentioned in this post.
It's an iconic image for mothers day. Shown with burnt toast, an overly messy kitchen, and always a homemade card. A Mothers Day breakfast in bed doesn't have to follow those messy trends. With a little forethought and Dad's help, you too can have a breakfast in bed.
Mothers Day is coming up. That means it's time to get those gifts ready, and make plans to remind Mom just how much you love her. As a mom, I will tell you right now, it's the little things that mean the most – an acknowledgment of all she does and the little sacrifices that may not seem like much is all Mom is looking for.
Last week I shared 7 gifts Mom will love – today I'm giving you 2 simple recipes to make Mom's breakfast in bed extra special.
Chocolate Chip Banana Muffins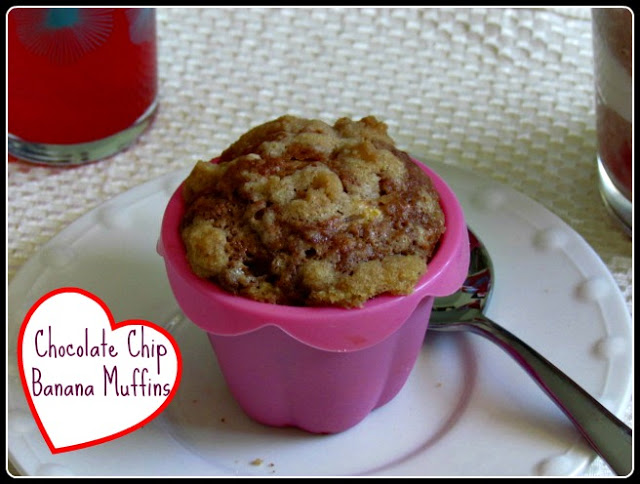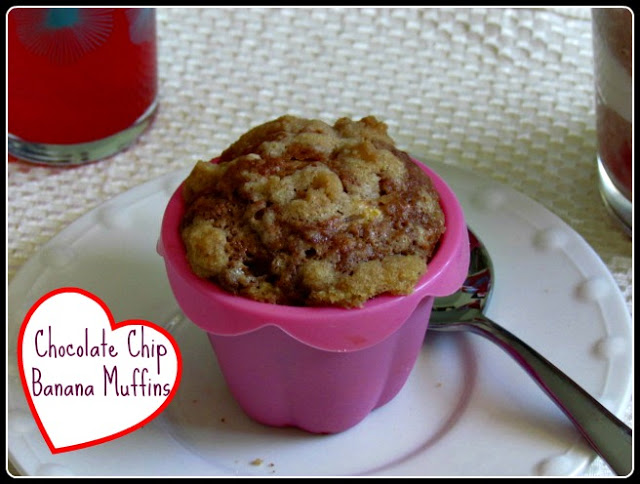 Chocolate Chip Banana Muffins
2016-05-05 04:06:57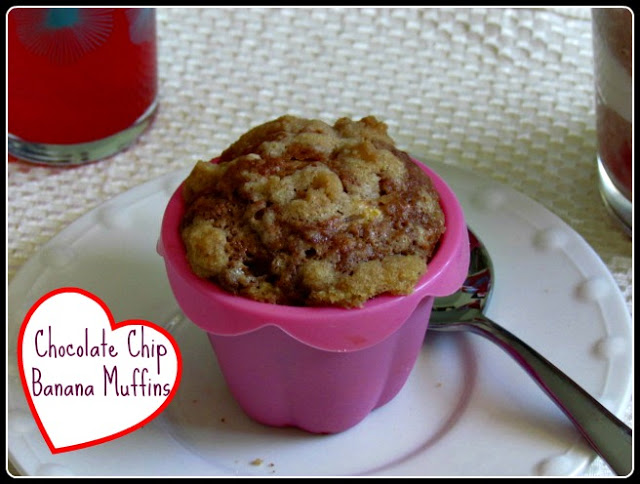 Ingredients
1/2 cup shortening
1 cup sugar
2 eggs
3 Bananas
1 3/4 cup flour
1 tsp baking soda
1 tsp salt
1/2 cup chocolate chips
Streusal Topping
1/4 cup butter
1/4 cup sugar
1/4 cup brown sugar
1/3 cup flour
1/2 tsp Roasted Saigon Cinnamon (gives it a very light kick)
1/4 tsp Nutmeg
Instructions
Preheat oven to 300 degrees F.
Cream together shortening, sugar, eggs, and bananas.  Set aside.
Sift flour, baking soda, and salt together.
Add dry to the wet ingredients, and mix until well combined.
Fill muffin liners 1/3 full with batter.
Add a few chocolate chips, and fill the muffin liner up to 2/3 full.
In a bowl combine butter and sugars.
Slowly add in flour and spices until just combined. Crumble on top of muffins.
Bake for 50-60 minutes.
Cool on a wire rack.
Home Maid Simple https://www.homemaidsimple.com/
Oatmeal Yogurt Parfait
Oatmeal Yogurt Parfait
2016-05-05 12:42:11
Serves 1
Ingredients
1 cup water
1/2 cup Rolled Oats
1/2 cup frozen mixed fruit, thawed
1/2 cup vanilla yogurt
Fresh blueberries and strawberries
Instructions
Boil water, and add the oats.
Stir until well mixed.
Layer a 1/4 cup oats in the bottom of a cup or parfait dish, top with 1/4 cup frozen fruit mix, then 1/4 yogurt.
Repeat the layers.
Top with a spoonful of fresh blueberries and a strawberry.
Home Maid Simple https://www.homemaidsimple.com/
You can add that touch of special with a chocolate butterfly! Directions for that can be found at We Lived Happily Ever After.
Don't forget to pretty up the breakfast tray! Add some fresh flowers, her favorite book, whatever it is your mom likes. Go ahead, spoil her!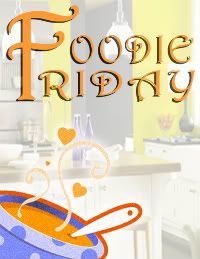 Please visit my co-host Diane at Simple Living and Eating. She has a Sausage and Eggplant Cassoulet for you today.
Maybe your mom doesn't care for oatmeal, yogurt, and muffins. Or perhaps you're looking for a special dinner. Check out these other ideas you could whip up for Mom!
~FEATURES~
Raspberry Sweet Rolls
I would enjoy this for breakfast any day!
Chicken and Tortellini with Tomato Cream Sauce
Creamy tomato and pasta? Yes please!
Actimel Mango and Passion Fruit Smoothie with Fresh Basil
Smoothies are a Mom's best friend to get through the crazy days. These look especially good and easy to make.