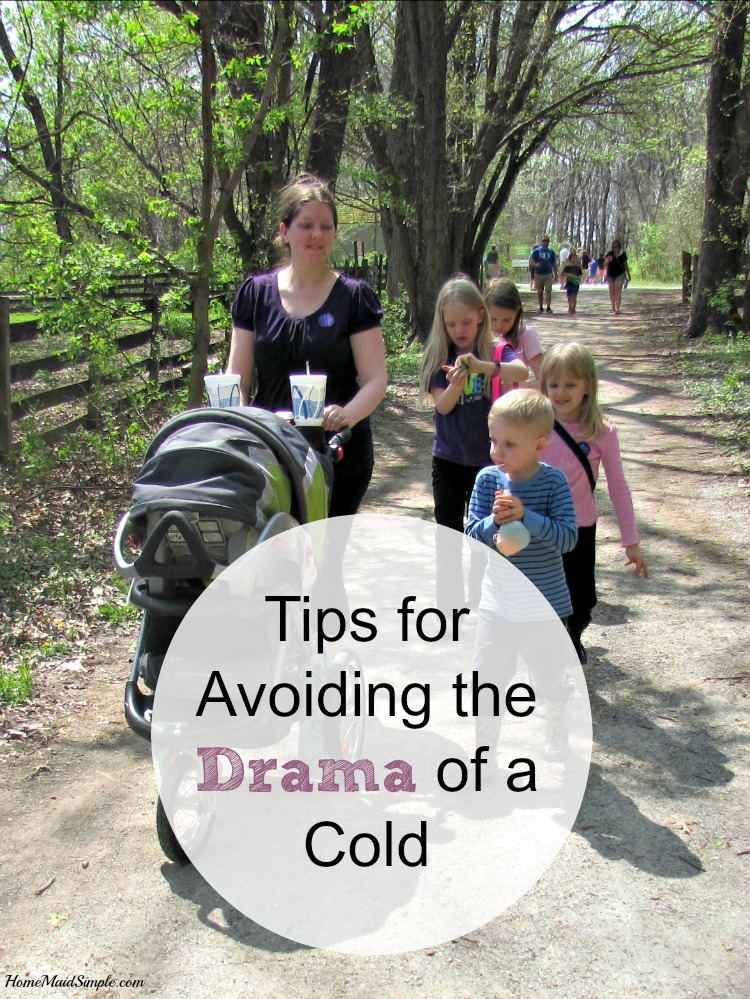 We may earn money from the companies or products mentioned in this post.
This post has been sponsored by Pfizer Consumer Healthcare. All opinions are my honest thoughts. I am not a healthcare professional. Medical advice should be discussed with your healthcare provider.
In a house where the girls outnumber the boys, we often hear comments about the amount of drama we must have in our home. Truth is, we do have a lot of drama, but isn't life full of it? The last thing I need is to have added drama due to a cold or allergies.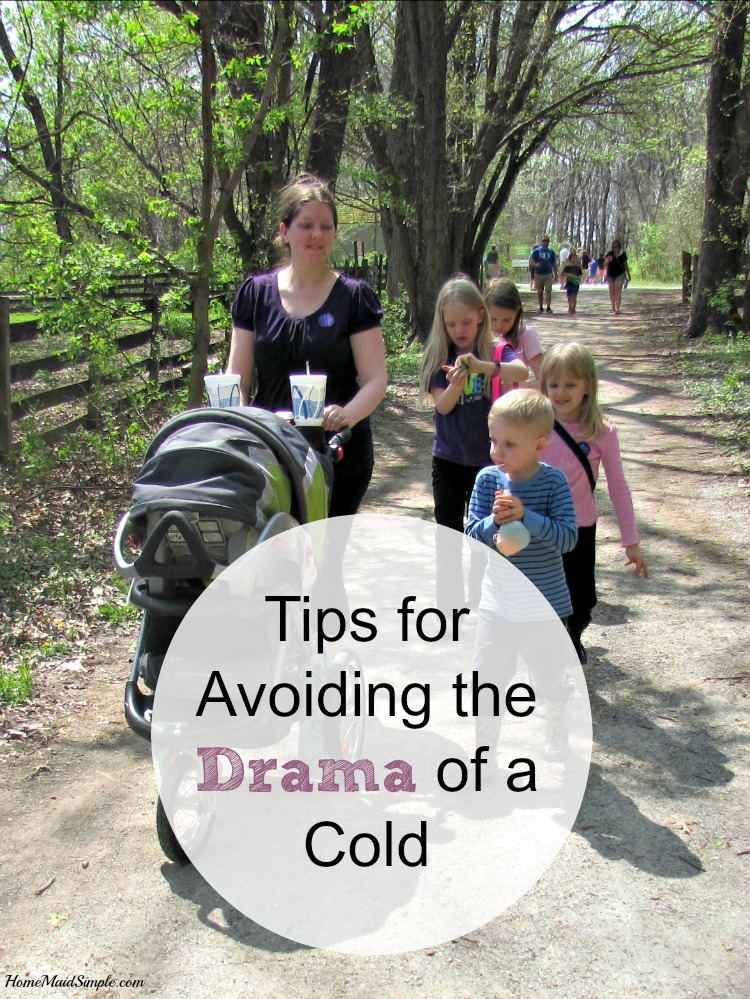 The last time I got sick, I realized how very much I can relate to the "man cold". I'm pretty sure my attitude is worse than Mark's by far. I whine and complain and generally act like I'm dying until I get any sort of relief.
Despite being sick, I still have places to be and work to get done. The kids still need me to be their mom, so I can't just put life on hold when sickness hits. From grocery shopping to track meets, I seem to always be adding one more thing to my to-do list. So when the allergies hit, as they have this week with the trees in full bloom, I need to find ways to stay on top of my A-game.
Take Medication
The first thing to do when the allergies hit is take medication. Advil® Cold and Sinus is the #1 pharmacist recommended brand. It's so good when you pick it up from your local pharmacy you'll need to ask for it behind the counter – make sure you have your photo ID with you. There's nothing worse than going to the store and not being able to pick up the medication that will make you feel human again. A combination of Advil and a nasal decongestant it's made to take care of the worst symptoms. You know, the ones that cause all the drama to begin with – headaches and congestion.
Make A List
I make lists in my head all the time. In fact, it's a running list, and it's always being added to. However, when the congestion starts to build, my mind goes into a fog, and I can't remember a darn thing I need to do. Missing appointments and deadlines once again adds drama to our life that we just don't need. Grab a cute magnetic notepad while picking up your Advil®, and start making your list. The magnetic part is important because otherwise, you might forget where you put the list after it's been made. At least, that's been my problem.
Let It Go
Easier said than done, but Momma's just let it go. I give you full permission to let go of every unnecessary thing in your life. Paper plates for dinner? Go for it. Take Out? Bring it on! Kids arguing? Let them argue, and let go of whatever it is (unless it's truly harmful) because you just don't need that drama while sick! Of course, if you have amazing wonderful children they won't take advantage of your sick days and will try to be helpful instead…we can dream.
Boost Your Vitamins
Finally, look into some natural remedies for feeling better. When I start feeling the symptoms of a cold – that itchy throat feeling especially – I whip up a batch of my Vitamin C Boost. It's the best thing ever, I promise! My sister in law calls it the "Magic Tang Drink", and recently texted me for the recipe again as her kids were showing signs of getting sick.
Being sick is the pits, but it doesn't have to come with added drama. How do you keep the drama of a cold from ruining your day?