We may earn money from the companies or products mentioned in this post.
I don't know what it is, but my kids are all Ninja Turtle obsessed these days. It doesn't matter that they're all girls, and love girly things like Princesses and Ponies too. The Teenage Mutant Ninja Turtles have found a permanent place in our home. So much so that for Miss Chloe's birthday this year, her sister bought her Raf's eye mask and weapons, and we got her a collapsible Ninja Turtle Stool to keep all her special things.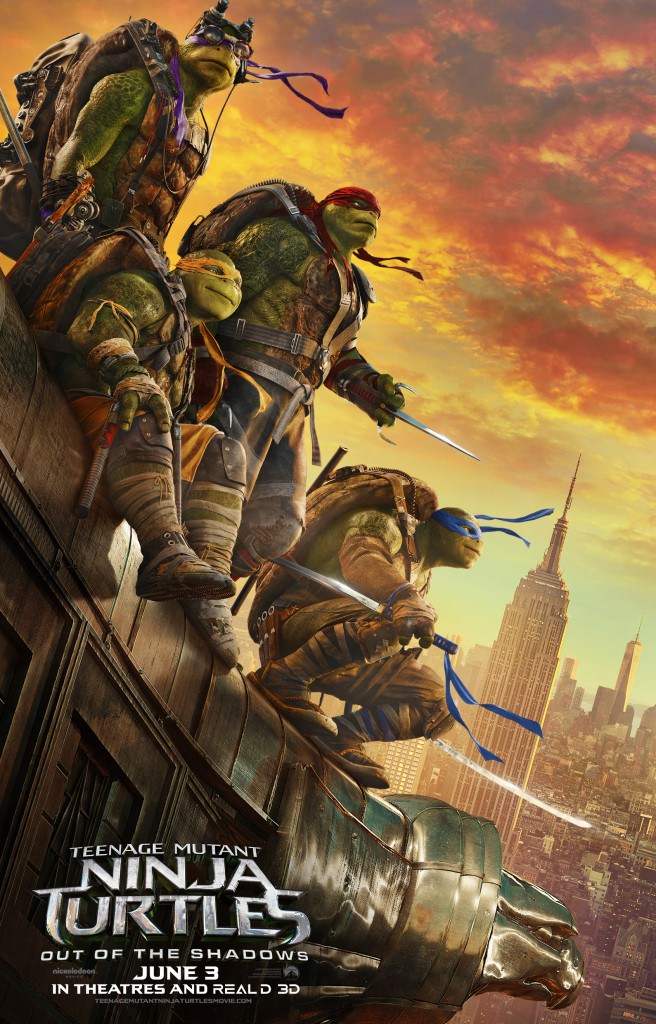 I don't know if we'll take the kids to the movie, but it comes out the day before my birthday, and I'm kind of a TMNT fan myself having grown up with the green mutants. So maybe I'll make it my birthday date night. Do you have Ninja Turtles running around your house?