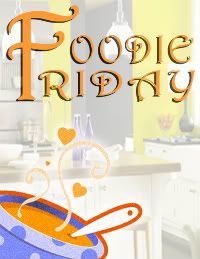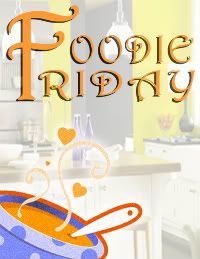 Hosted at
Home Maid Simple
and
Simple Living and Eating
Garlic Parmesan Baked Chicken
Print Recipe
Ingredients
4 chicken breasts
1 cup flour
1/4 cup grated parmesan
1/4 cup bread crumbs
salt and pepper to taste
2 eggs
1 can Progresso Creamy Roasted Garlic
Sliced smoked gouda
Directions
Whisk eggs in a shallow dish.
Combine flour, parmesan, bread crumbs and salt and pepper in a separate shallow dish.
Soak chicken in the eggs, and then coat with flour mixture.
Pan fry about 5 minutes each side, and place in a casserole dish. Pour the Progresso over all the chicken. Top each piece with some smoked Gouda.
Bake at 350 F for about 30-40 minutes, until chicken is cooked through.
 ~This weeks Features~
This Chicken Biryani has some yummy looking flavors!
Who knew? Crockpot Applesauce would have saved me a lot of time last week
I love the healthy and seasonal ingredients for this Crock Pot Turkey White Bean Pumpking Chili. It's like leftover Thanksgiving
document.write('